Articles Tagged 'Best Buy'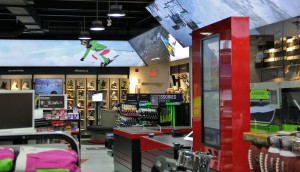 Design Report: The store of the future
What are the conditions that will shape the retail environment? We take a look at the biggest factors, and some retailers that are already addressing them.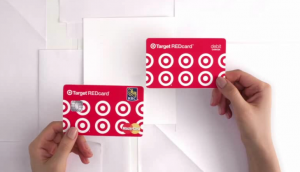 Stops, Starts and Changes
American Express tests a new social-buying platform; Target introduces Canadians to Red Card; Sears, Best Buy and Future Shop cut jobs; Dollarama eyes Latin America.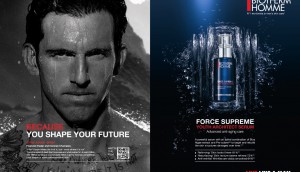 Three things: 2012 retail trends
Strategy picked out some significant themes from the past year, including men, pop-up shops and little big-box stores.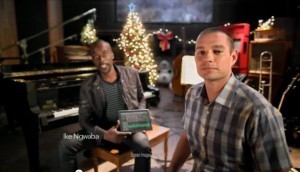 Best Buy Canada unwraps the power of tech gifts
The electronics retailer has launched its holiday campaign with the message that the right technology can make anything happen.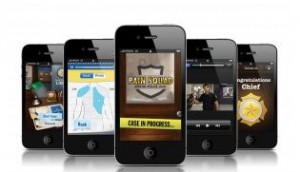 Cundari takes top prize at CMA Awards
The agency and SickKids won Best of the Best for the Pain Squad app, with Lowe Roche, BBDO and DDB among the most awarded agencies.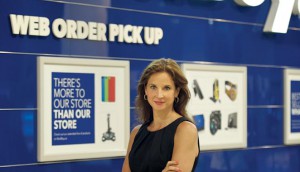 Best Buy Canada's bold plan to stay #1
Angela Scardillo, VP marketing, says the Canadian arm of the electronics retailer has a plan to fend off increasingly heavy online competition and stay ahead of the curve.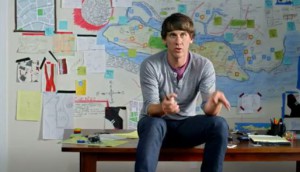 Best Buy's innovative back-to-school campaign
The retailer is tapping real innovators to target the university-bound crowd.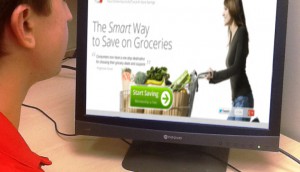 Stops, starts and changes; Couche-Tard expands into Europe
Canadian grocers may soon see an online deal aggregator; Target and Microsoft announce new retail locations; and Best Buy Canada unveils a plan to compete with Amazon.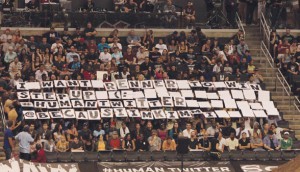 Mobile to the rescue
A panel of experts from Cossette, Best Buy, Virgin Mobile and Tribal DDB weigh-in on how mobile can solve new advertising dilemmas.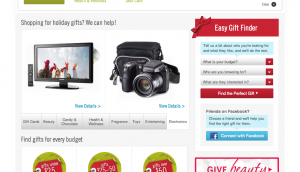 Retailers digitize gifting this holiday season
The big names in retail, including Shoppers Drug Mart and Walmart, are encouraging Canadians to shop with them by offering digital solutions that make gift-giving easier.
Mobilizing mobile
Angela Scardillo, Best Buy's VP of marketing and communications, explains why 2011 was the year the brand upped its game in mobile.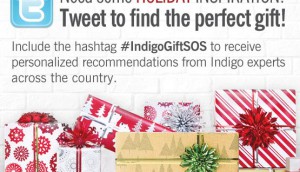 It's the most digital time of the year
Shoppers Drug Mart, Future Shop, Best Buy and Indigo launch online holiday campaigns.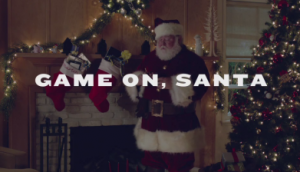 Best Buy says 'game on'
The retailer is targeting moms with its holiday campaign, which features a big TV buy and a Facebook game.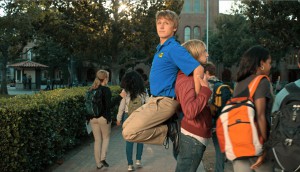 Shifting focus for back to school
Retailers like Best Buy, Staples and Walmart are targeting students head-on.