Articles Tagged 'Beverley D'Cruz'
Little fingers give KFC a new emotional direction
A play on the restaurant's "Finger Lickin' Good" evolves its ongoing food story.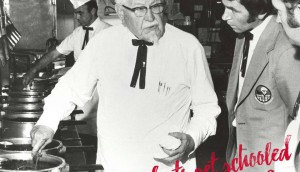 KFC opens a cooking school
The QSR gets people close to its fabled secret recipe while educating them about how it prepares its food.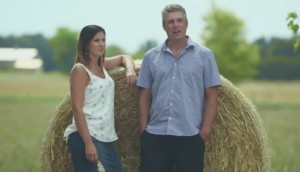 KFC tells its 'real story'
The brand goes to the farm to tackle myths about its chicken in a new campaign focused on food quality.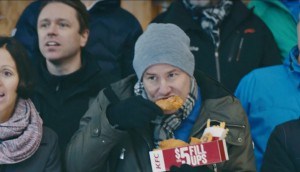 KFC goes after common ground
The QSR launches heartfelt new advertising focused on how it fits into Canadians' relationships and communities.