Articles Tagged 'BGC Canada'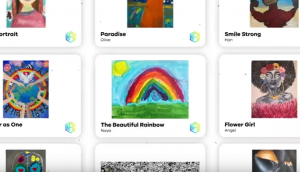 BGC employs NFTs to 'modernize' fundraising
Art created by kids is being auctioned off, a way to blend buzzy technology with the organization's traditional methods.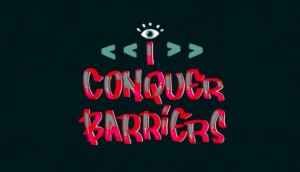 BGC breaks down barriers in first post-rebrand campaign
The non-profit is familiarizing people with its new name by focusing on the opportunity its breadth of programs provide.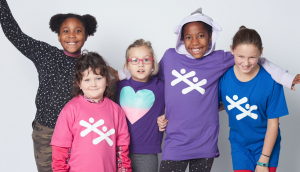 BGC Canada sheds genders in name of inclusivity
The former Boys and Girls Club rebranded to reflect its inclusive mission without losing 120 years of brand equity.