Articles Tagged 'Bianca Kwasnycia'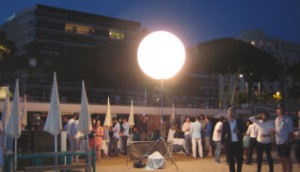 Cannes blog: Mofilm, a solution to the constant quest for content?
Boston Pizza's Young Marketer, Bianca Kwasnycia, shares her Cannes discoveries, and finds the Mofilm Awards intriguing and inspiring – and perhaps a little scary.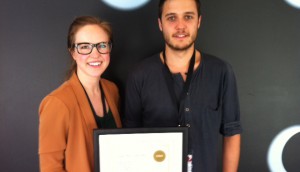 Young Lions and Young Marketers winners announced
The winners of the Globe and Mail-sponsored Canadian awards were announced this afternoon at the CMDC conference.