Articles Tagged 'BIMM'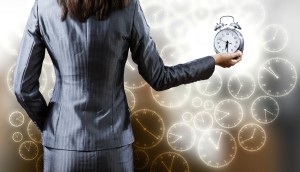 Up to the minute: New agencies for L'Oreal, new work from P&G
Check out the news you might have missed this week.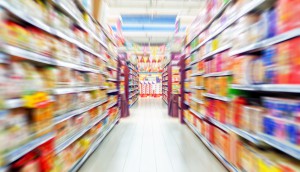 Shopper Innovation Awards contenders revealed
Check out who made the shortlist for the year's most innovative shopper marketing and retail campaigns.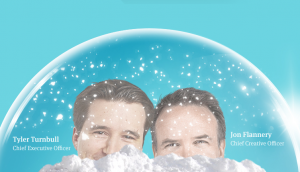 Genius gifts and creative gestures
Human snow globes (you heard right), ginger-ad men and snoring pups from some jolly shops.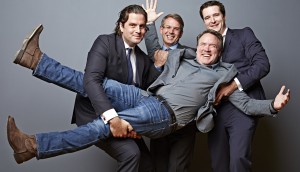 FCB unveils new CEOs
Worldwide CEO Carter Murray on why Canada is one of the network's top shops, and what he hopes the new heads can accomplish.
Who's judging this year's CASSIES?
The 2015 panel includes two retailers, three CPG marketers and two former Cannes jury members.
Video: In the jury room with…
Leo Burnett's Lisa Greenberg and Bimm's Roehl Sanchez dissect three Cannes campaigns from Promo and Direct.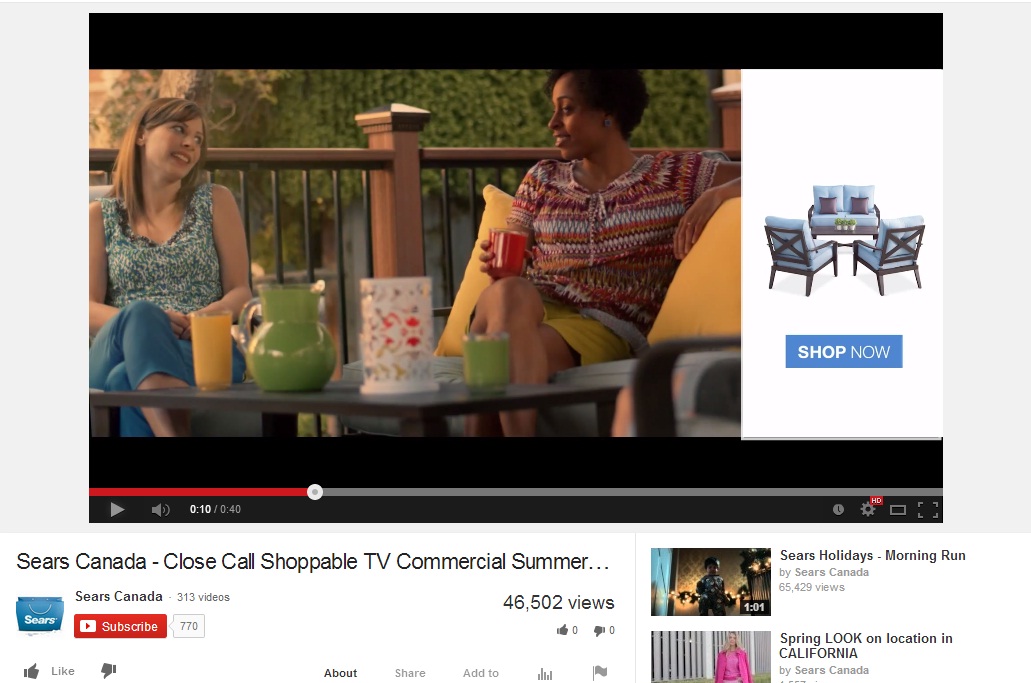 Sears Canada debuts shoppable spot
The retailer dips into its innovation budget to run a version of its new commercial as YouTube pre-roll with the option to click to "shop now."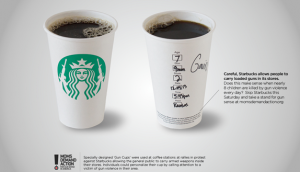 Top Cannes contenders: Direct
Strategy is counting down the campaigns most likely to win big at the Palais at this year's festival.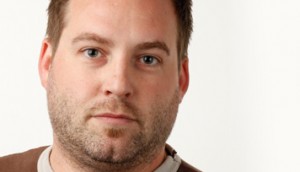 Hill+Knowlton hires a CD
Former Bimm ACD joins the PR shop to lead creative marketing.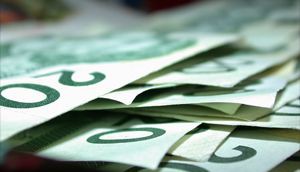 BIMM opens the door to retail
The agency, which specializes in CRM and direct marketing, has launched a new division to help provide retail solutions for clients.