Articles Tagged 'Bionym'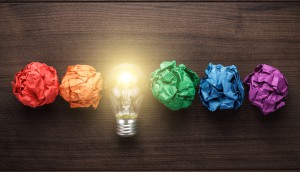 Googling 2015
Want to stay ahead of the creative game this year? Google's Mike Halminen lays out where the industry is going.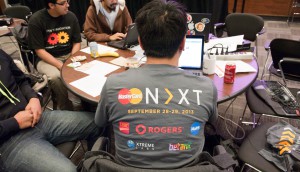 MasterCard courts startups
The brand hopes to start a retail revolution in its quest to be thought of as not only a credit card co but also a tech giant.
Wearable upstarts
From a bracelet that identifies your heartbeat to a brainwaves-measuring headband, cool tech is right in your backyard.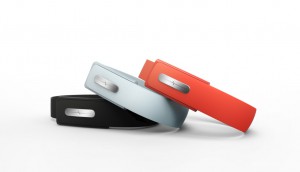 Nymi bets on the heart(beat)
Can your pulse replace a password? This inexpensive wearable tech sure hopes so.