Articles Tagged 'Blake MacDonald'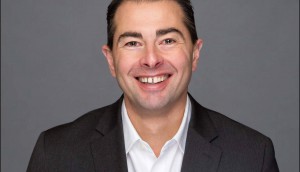 View from the C-Suite: Can Orangetheory's value make it recession proof?
Why president Blake MacDonald thinks the fitness brand's model and message may be perfect for times like these.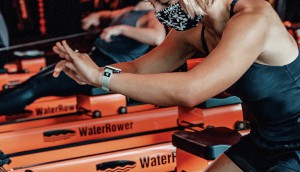 Orangetheory Fitness boosts the allure of online workouts
The chain hopes to draw members away from free alternatives with live coaching and a community experience.