Articles Tagged 'Bleublancrouge'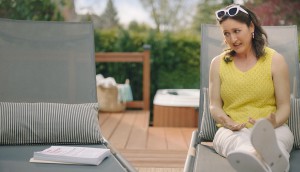 Desjardins Insurance plays to its strength
Work from Bleublancrouge highlights the premium the challenger brand places on having agents for its clients to speak with.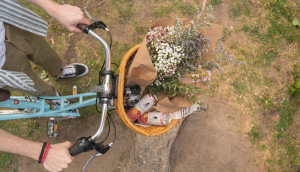 Arterra brings Nic Laloux to life with a scavenger hunt
The winemaker is looking to capitalize on existing brand love and social media chatter to get more love for its Gen Z-friendly brand.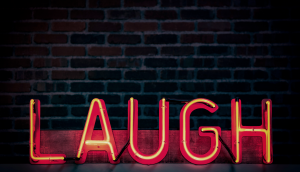 Your brief is a joke
Bleublancrouge's head of strategy (and semi-retired stand-up comic) shares the secret to writing a good brief using the formula for good comedy.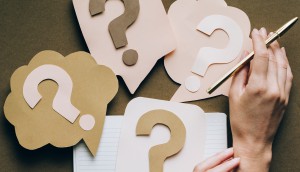 Why brands need to watch their language
BBR's Anik Pelletier explains how language, tone and nuance impact the bottom line as much as strategy and design.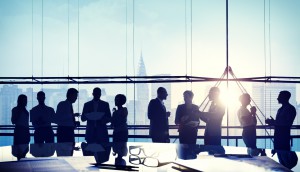 Humanise Collective joins global indie agency network
By joining TheNetworkOne, the collective looks to build reach beyond borders for both itself and clients.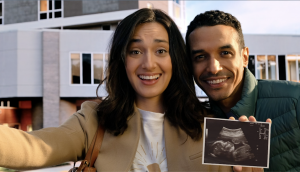 Why Desjardins is giving clients control
The insurance company wants its expertise to help customers feel confident about handling all of life's ups and downs.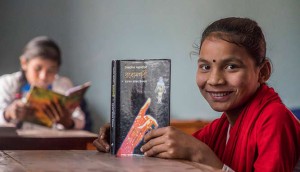 Plan International picks Doug & Partners to run holiday campaign
The non-profit's annual gift-giving fundraiser is going all-digital this year.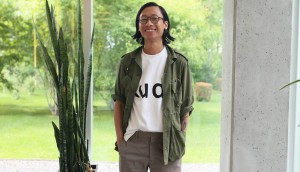 Bleublancrouge hires new ECD
Edmund Lam returns to agency life to lead the creative product in Montreal alongside Eric Chavagnac.
Desjardins strikes up some musical relief
The financial co-op builds on its community positioning, hiring struggling musicians to give anxious Canadians a moment of joy.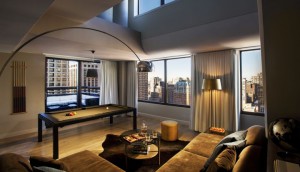 Bleublancrouge wins global Thompson Hotels account
The agency, alongside others in the Humanise Collective, also won work for One Homecare Solutions in the U.S.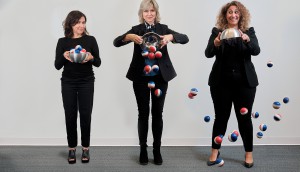 Bleublancrouge expands its leadership in Toronto
ECDs Julie Markle and Chris Dacyshyn, plus general manager Joumana Oweida, will help the agency serve a growing client roster.
Up to the Minute: Three staff join Bleublancrouge
Plus, Fuse Live continues to grow and Montreal shop CanspanBMG wins 'tween' lifestyle brand Iscream.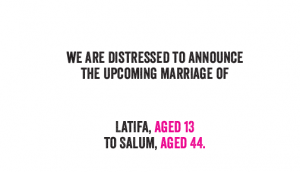 Plan International announces a distressing marriage
A "normal" wedding announcement is subverted as the non-profit uses its brand platform to target child marriage.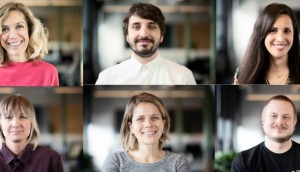 Bleublancrouge adds to creative and account teams
Six new hires follow other senior additions and an AOR assignment with Desjardins picked up last year.