Articles Tagged 'Bleublancrouge'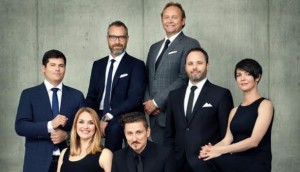 Bleublancrouge adds six new partners
The agency says the addition of two senior-level women will bring positive change to the agency.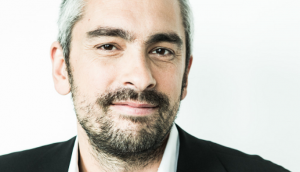 Gaetan Namouric leaves Bleublancrouge
The head of creative departs to start his own company.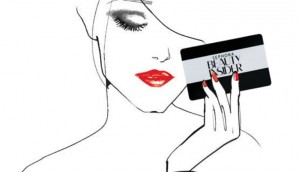 Bleublancrouge wins Sephora Canada business
The Montreal shop is the first creative agency for the retail brand.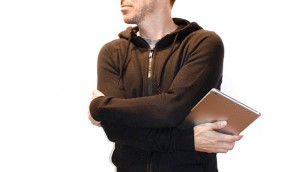 Bob finds its new CD
Former Tank CD Stephane Jean will lead creative at the agency, bringing a mix of design and digital expertise.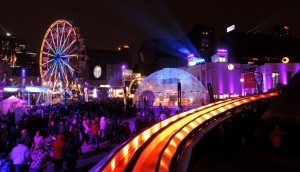 Sun Life shows Quebecers a brighter life
The financial co goes high-tech, giving festival-goers an immersive experience using iPads and Oculus Rift.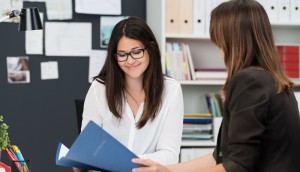 The secret behind true mentorship
It's more than just teaching methodology, says Brand Voice's Syd Kessler. It's about personal relationships too.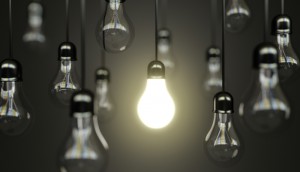 David Kincaid joins L'Institut Idee
The former Corus and Labatt marketing exec will stay on as managing director of Level5.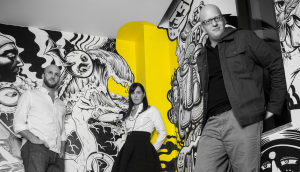 John St. opens Montreal office
Say bonjour to your new agency, Montreal. The Toronto-based shop is the fourth to open a French office this year.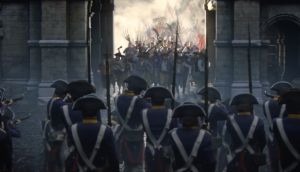 Ubisoft picks BBR for entire portfolio
The Montreal agency picks up the account from Publicis based on its work for Assassin's Creed and Far Cry 4.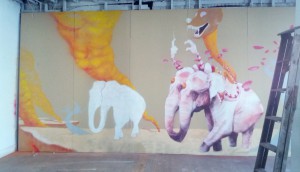 A Far Cry from normal
Why Ubisoft enlisted street artists to help branch out from the typical male gamer demo for its next launch.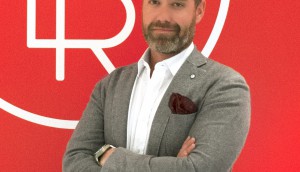 Bleublancrouge names managing director
Jean-Sebastien Monty assumes the responsibilities of the departing president, while still leading Montreal shop U92.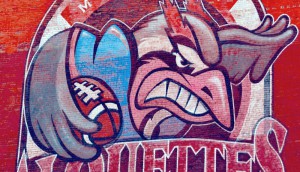 Bernard Asselin joins the Alouettes as CMO
The Bleublancrouge president and COO is following his passion, joining the sports team on Dec. 1.
Bleublancrouge revamps its shop
The Montreal agency is bringing in Jonathan Rouxel to co-lead the team, moving Gaetan Namouric to handle strategy.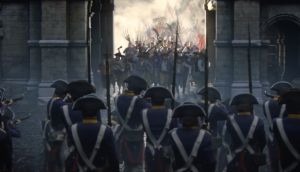 Bleublancrouge picks up Ubisoft accounts
The agency will roll out two new campaigns for new Assassin's Creed and Far Cry games in the coming months.