Articles Tagged 'Bluetooth'
Cash, dethroned
Microsoft's Alyson Gausby on why brands need to get ready for the cashless coming.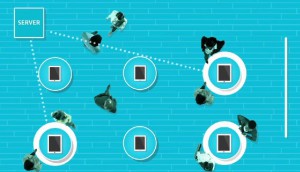 Inside Innovation: Plastic Mobile plays with wearables
Wristbands, created in the agency's experimental lab, are being used to reward people for making small talk.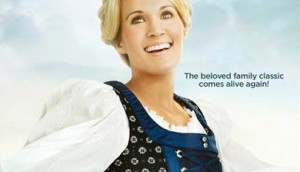 Sizzling and fizzling trends
Bluetooth is hot. 3D printing is not. Who'd have thought? Experts weigh in on what's on the rise versus the outs.