Articles Tagged 'BMO'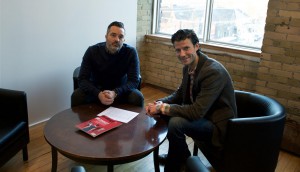 KBS Toronto leaders promoted
Nick Dean and Matt Hassell take on national roles, while Steve McCall becomes international head of client service.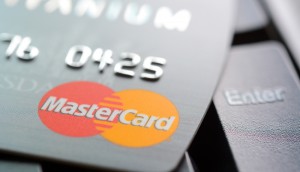 MasterCard bets on data
New tech from the payment co aims to give merchants better insights and improve loyalty programs.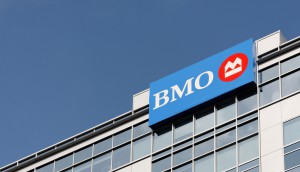 FCB wins BMO business
The shop takes over the bank's branding work from Y&R, while KBS' purview within the bank's "agency of collaboration" model expands.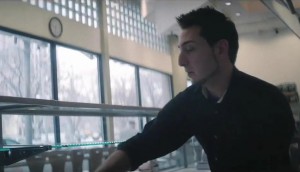 BMO makes business personal
The bank spotlights what its employees bring to its human-focused brand refresh in a new video.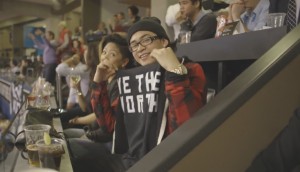 Brands bet big on the Raptors
MasterCard, Unilever and Sport Chek are tapping into pre-playoff hype for their activations.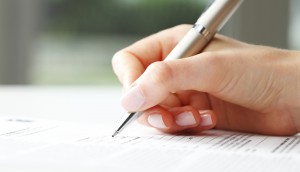 Christine Ross departs Spider Marketing
The agency's co-founder is taking on an SVP role at Free For All Marketing amid the Toronto shop's hiring spree.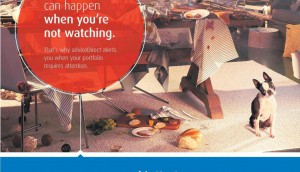 BMO's advice you can use
The bank brings a slice of life to new online ads in a bid to make investment more approachable.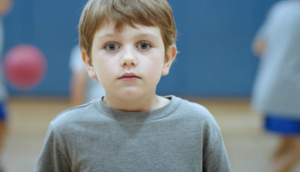 More than big and blue: BMO channels the human touch
In a bid to make finances less lonely, the bank is rolling out a massive masterbrand campaign focused on how it can help.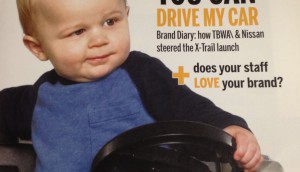 Throwback Thursday: strategy in 2005
For our 25th anniversary, we're travelling through time. In '05, mobile was a big (and we mean big) deal.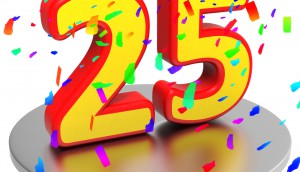 25 years of Next Big Things
Hey, it's our birthday! Check out marketing and advertising highlights from the past quarter century.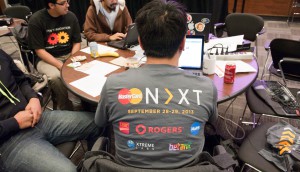 MasterCard courts startups
The brand hopes to start a retail revolution in its quest to be thought of as not only a credit card co but also a tech giant.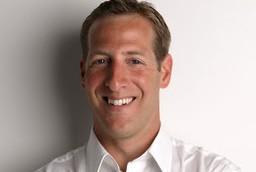 Former BMO VP returns to Bond Brand Loyalty
Rob Daniel heads back to the loyalty firm after two years with the bank to lead its customer insight team.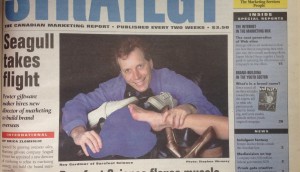 Throwback Thursday: strategy in 1998
For our 25th anniversary, we're travelling through time. Guess which retailer opened a 24-hour store in '98 (hint: it wasn't Walmart).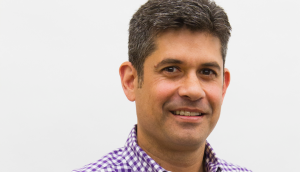 Y&R appoints a new SVP
Gavin Bayley will lead the agency's BMO account out of the Toronto and Chicago offices.