Articles Tagged 'boomers'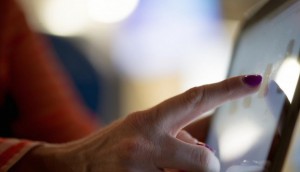 Boomers by the numbers
A closer look at the quarter of the population with major purchasing power.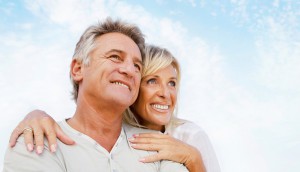 Is 60 the new 50?
Since people are living longer and view aging more positively, they're redefining what it means to have a family later in life. A new JWT report looks at how brands can respond.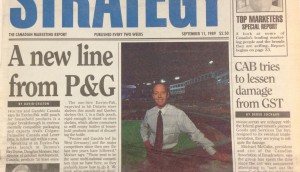 Throwback Thursday: strategy in 1989
For our 25th anniversary, we're travelling through time. In '89 hot topics were seniors and green marketing.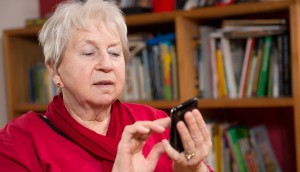 Boomers by the numbers
A breakdown of Canada's post-Second World War cohort, a market with lots of spending clout.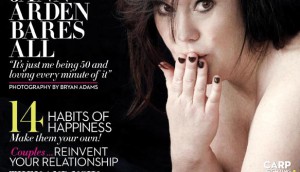 The grey wave
The number of people over the age of 65 is growing fast, and what this group values, how it thinks and where it shops will affect Canadian brands profoundly.