Articles Tagged 'Boost'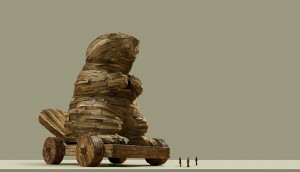 It came from Canada: Part 1
Work from this country has been crossing borders. How brands from Boost to Huggies are embracing this mobility.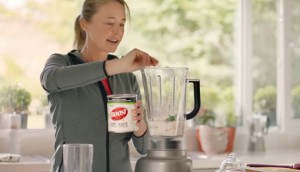 Nestle boosts its boomer-focused portfolio
A new product launch ventures beyond ready-to-drink to target the demo differently.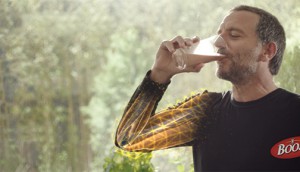 Giving an old brand a Boost
The nutritional drink repositioned its brand by targeting the active boomer.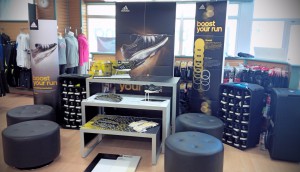 Adidas sprints toward runners
For the first time, the shoe brand launched a new product through an exclusive partnership with the Running Room.