Articles Tagged 'Bosch'
Up to the Minute: Ryan Timms takes over at McCann
Plus, Faulhaber picks up BSH mandate and Humanity Bakeries sees an opportunity in Quebec's specialty baking market.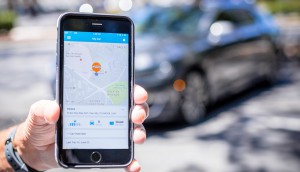 Mojio jump starts its connected car development
A relationship with auto parts giant Bosch is focused on creating new connected solutions for vehicles.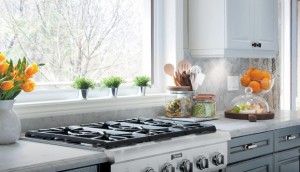 Bosch, Thermador target wealthy cooks
The campaigns are the first for the home appliance brands since Sandbox won the account last fall.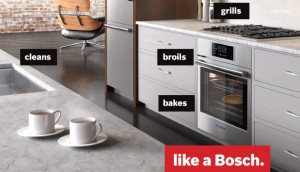 Bosch shows some swagger
With its "Nothing… like a Bosch" tagline, the brand heats up the home appliances category.