Articles Tagged 'boston pizza'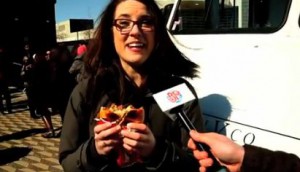 Boston Pizza releases the Pizzaburger
Promotion of the new product (a burger in a pizza), will be focused on dads through TV spots that launch next week.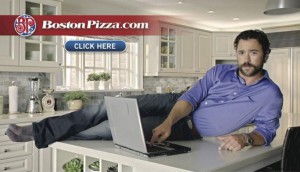 CASSIES Bronze: Boston Pizza introduces finger cooking
The restaurant chain targets men with a fool-proof cooking program.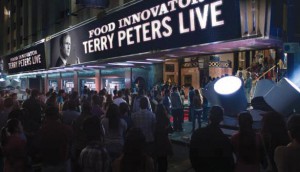 CASSIES Bronze: Boston Pizza scores with all-meat wings
The restaurant chain re-invents the boneless chicken wing amid much fanfare.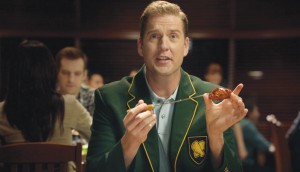 Made you laugh
We asked a couple of industry insiders, known for their funny bones, to weigh in on a few of the funniest commercials of the past year.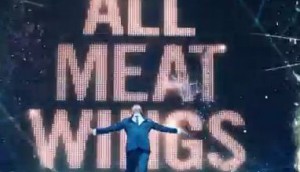 Boston Pizza goes boneless
The restaurant is looking to build on last year's success in wing sales, with a new campaign and fictional character.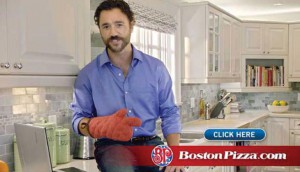 CASSIES Bronze: Boston Pizza finger cooks
A mock cooking show created by Taxi Toronto encourages takeout and delivery, generating a big lift in business.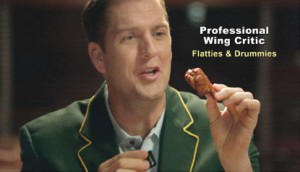 CASSIES Silver: Boston Pizza becomes a wing expert
Taxi's creation of the Flatties & Drummies Association make wings the fastest selling item on the menu.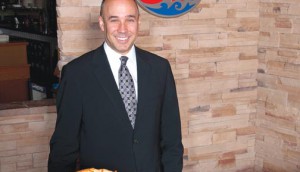 Boston Pizza's secret sauce
With the simple brand proposition of making people happy, Steve Silverstone taps humour to break through the sea of sameness.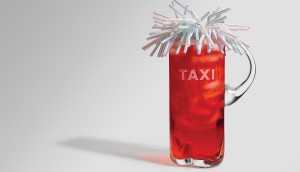 AOY Bronze: Taxi revs its engine
The agency drives into third place with its work for brands such as Canadian Tire, Burger King and Telus.