Articles Tagged 'Brand Igniter'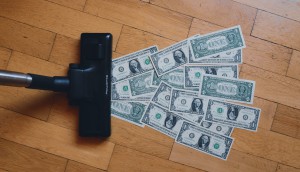 Profit gains amid inflation: unsavoury price gouging or brilliant brand management?
While investors are happy with Loblaw, Empire and Metro's recent earnings, customers and suppliers are paying the price. Literally.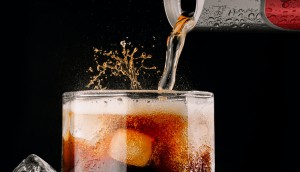 The lines between pop and booze blur
Coca Cola and PepsiCo are partnering with alcohol giants Molson and Boston Beer to create a sub-category of hard seltzers. But why?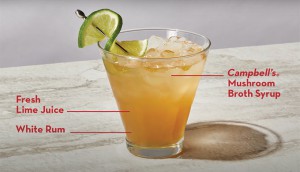 Collabs and creative pairings open up new doors
Retail experts weigh in on how CPG brands are expanding consumption horizons by showing off the versatility of their products.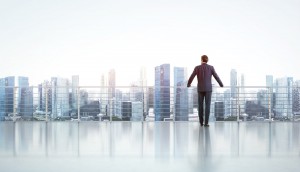 Are CMOs a dying breed?
From the C-Suite newsletter: CMOs face greater instability because, for better or worse, their roles offer more strategic flexibility to their organizations.