Articles Tagged 'brand trust'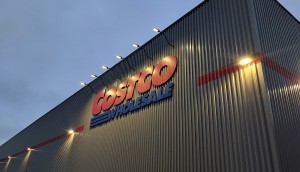 Product sampling is one of the best ways to drive trust
The latest insights from IMI also suggest being on some social platforms hurts trust for many consumers.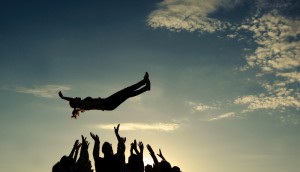 What are Canada's most trusted brands?
The second annual Gustavson Index reveals the standouts for consumers in various categories.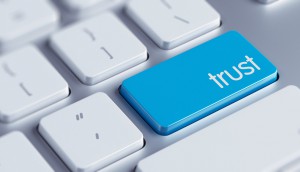 Online ads deemed less trustworthy than traditional
But when it comes to trust, the brand matters more than the media type, according to a new report.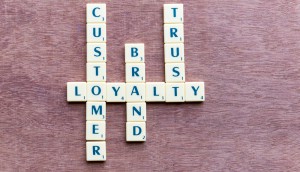 Is your brand trusted?
A new study picks out the beer, car and retail brands, among others, that consumers trust most.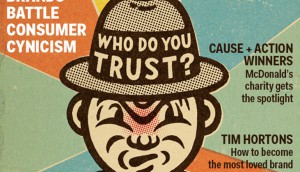 Editorial: The age of cynicism
From strategy's May issue, editor Emily Wexler on CSR authenticity, critical observation and which spot brought her to tears.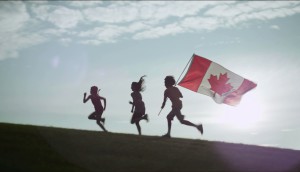 Investing in trust
Want to be considered a trustworthy brand? Set aside one-off cause programs for long-term commitments that show the difference your company is making.