Articles Tagged 'branded entertainment'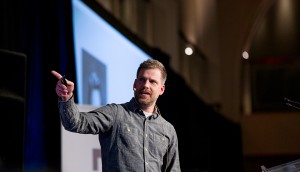 BCON wrap: seven lessons on branded content
From how to work with The Onion to creating "content on steroids," here are a few key takeaways from yesterday's event.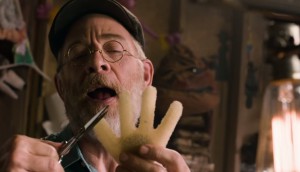 BCON bits: Giving brands some character
Ahead of his talk at BCON Expo, Robert Lambrechts on how products can be characters in films like Intel's latest project.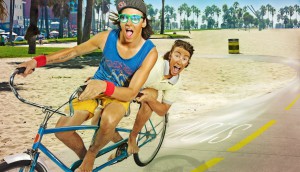 Branded entertainment is not an ad
Buck Productions' Jim Kiriakakis hates the term branded content. It's ill-defined and overused. Time to shift your expectations.