Articles Tagged 'branding'
If you're not careful, you can lose the mojo
Publisher Mary Maddever on how far gutsy attitude and staunch conviction can get your brand.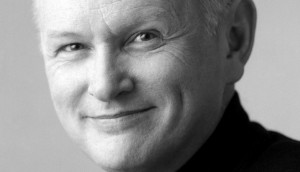 Branding across the screens
Will Novosedlik on what broadcasters can do to keep their brands alive in the midst of this increasing fragmentation of channels and platforms.
Net-working
How TV's big network brands are connecting with today's consumers.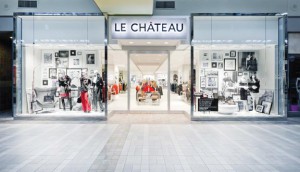 Le Château's chic new look
The retailer is rolling out a makeover as a higher end fashion destination with the launch of redesigned stores across the country.