Articles Tagged 'BrandSpark Canadian Shopper Study'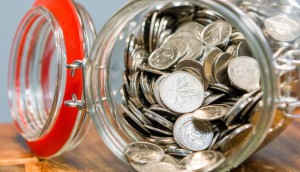 Price's impact on trust is falling
Uber, Air Canada, RBC and Bell are among those at the top of BrandSpark's annual ranking of the most trusted brands.
Ecommerce is stabilizing but still showing an upward trend
The latest study from BrandSpark also dives into which categories customers are willing to pay a premium to shop.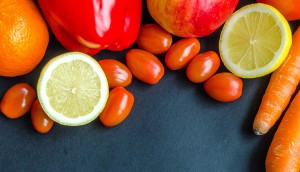 Personal health concerns continue to drive brand trust
BrandSpark's Most Trusted Awards adds a slew of new categories informed by shifting consumer interests during COVID-19.
Canadian vs American shoppers
Brandspark finds we think differently about value, trust and innovation.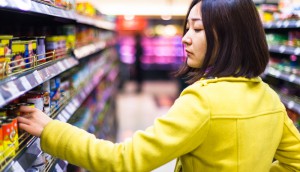 What drives Canadian purchase behaviour?
The latest BrandSpark study offers insight into what motivates shoppers and grabs their attention.