Articles Tagged 'BrandSpark International'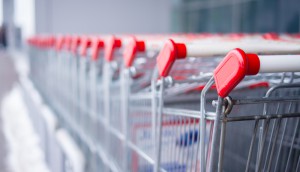 Amazon ranked most trusted ecommerce retailer
The company took 13 of the 26 online categories in BrandSpark's latest survey of most trusted brands.
BrandSpark unveils the most trusted CPG brands
Results from the research firm's Shopper Study also reveal insights into what drives that trust.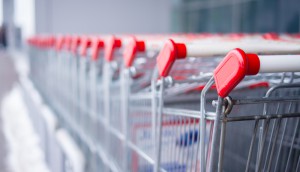 Who are Canada's most trusted service brands?
BrandSpark's annual rankings also reveal who Canadians keep top-of-mind when it comes to retail and e-commerce.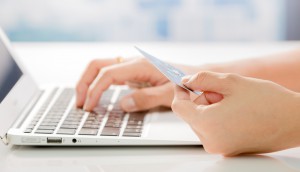 Who are the most trusted retailers online?
Amazon dominated BrandSpark's Canadian survey, but Old Navy, Walmart and Expedia also got their dues.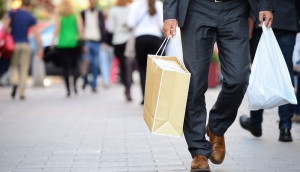 Who are Canada's most trusted retailers?
From department stores to grocery, BrandSpark's research reveals those that inspire trust.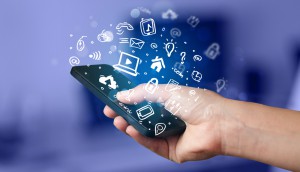 Mobile use by the numbers
More men than moms shop online, while the major social apps aren't growing with millennials.