Articles Tagged 'BrandSpark'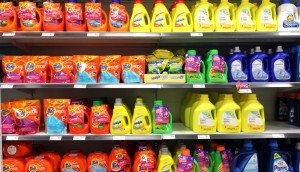 What builds trust: report
Which CPG tops BrandSpark's annual trust survey with nearly four times as many brands on the list as its nearest competitor?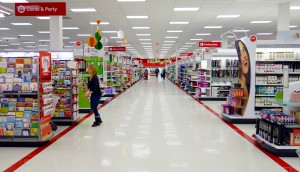 Did Target understand the Canadian market?
The retailer's problem was not just a lack of products, it was not using those products to differentiate itself, experts say.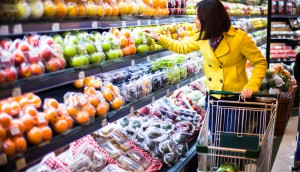 The mind of the modern shopper
BrandSpark's Canadian Shopper Study shows that despite gains in the desire for innovation, value is still king.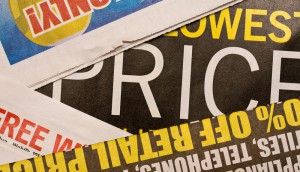 Infographic: The power of print
More than 80% of consumers said they've read a flyer in the last month, and other stats from a new BrandSpark survey.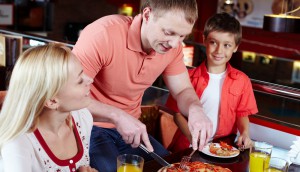 McDonald's named Canada's favourite restaurant
The QSR fared well in BrandSpark's inaugural restaurant study, but ironically didn't place in the Best Tasting Burger category.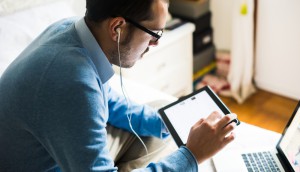 Marketers to boost mobile, social and digital
The latest BrandSpark Marketer Survey also found 21% of marketers don't consider their company innovative.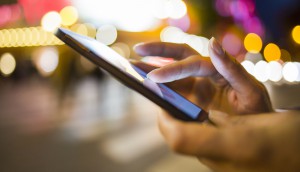 Infographic: Mobile by the numbers
More than half of millennials use a smartphone while watching TV, but 84% browse unrelated content, and other interesting insights from a new study on mobile habits.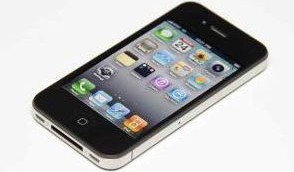 Infographic: Mobile shopping habits
Tapped Mobile unveils research on how Canadian men, moms and millennials use their phones while in stores.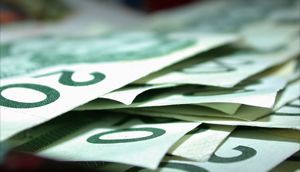 Shopper marketing a top tactic for CPG and retail marketers: Survey
A third of CPG respondents expect shopper marketing budgets to rise, while two thirds of retailers are putting more weight behind CRM, loyalty and database marketing.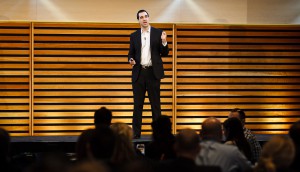 Mobile and social were hot topics at BPNA conference
Facebook's Steve Irvine discussed how to be "social by design" at the 2012 Best New Product Awards Conference & Workshop.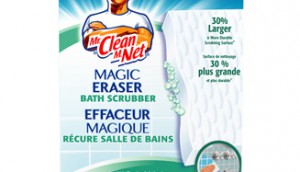 BrandSpark's Best New Products revealed
New products from Mr. Clean, Nestle and Colgate are among Canada's favourites, according to the latest survey.