Articles Tagged 'Brent Choi'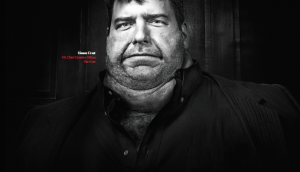 Creatives are hungry for new blood
The Hive's Simon Creet, Y&R's Israel Diaz and JWT's Brent Choi don fat suits for the latest Portfolio Night campaign.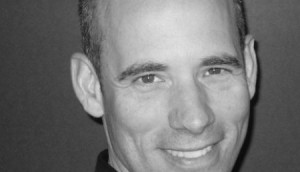 JWT hires two, promotes one
Darrell Hurst (pictured) joins as EVP managing director, Robert Emlay is now VP, digital operations lead, while Jed Churcher is promoted to VP/CD.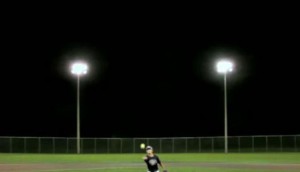 Top Cannes contenders: Cyber
With an extended deadline, strategy continues to count down the campaigns most likely to win big at this year's festival.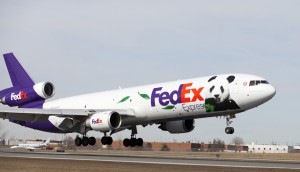 Top Cannes Mobile and PR contenders
Strategy is counting down the campaigns most likely to win big at the Palais at this year's festival.
Creative Report Card: Odd jobs and creative outlets
This year's top CDs, including BBDO's Peter Ignazi (pictured) share stories of past employment, secret talents and side projects.
Martin Shewchuk retires from JWT
Following a 36-year career, the Toronto shop's creative chairman emeritus steps down to pursue directing and consulting.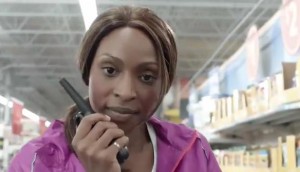 Moms' moods inspire Walmart
From the emotional to the ultra-organized, the retailer showcases multiple mom personas in its new back-to-school campaign.
JWT hires five design and digital creatives
Brent Choi continues his hiring spree, having added a total of 12 new creatives since joining the agency in January, including a new head of art role for designer David Taylor.
Canada's top ad ideas: curated
A few of Canada's top marketing and ad execs pick their favourite work of the year ahead of this year's Cannes Festival of Creativity.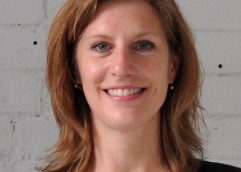 JWT's Brent Choi makes two key hires
Ryan Spelliscy joins as SVP, CD while Carolyn Bingham returns to agency as VP, creative operations.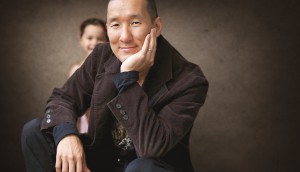 Brent Choi joining JWT
The Cundari CCO is moving to the agency in the new position of chief creative and integration officer at the end of the month.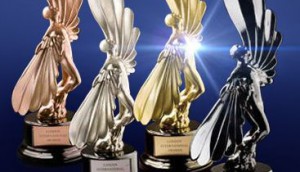 A trio of Canadians to judge at LIAs
Donna McCarthy, Brent Choi and Israel Diaz are representing Canada as judges at the 2012 London International Awards.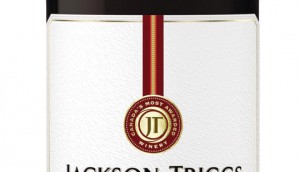 Jackson-Triggs goes back to its roots
Industry pundits weigh in on the wine company's new positioning, and whether it hits the mark.