Articles Tagged 'Brian Gill'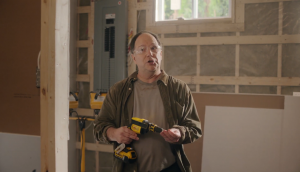 Rona shows the fun that comes with DIY know-how
The hardware retailer combines craftsmanship and kookiness to solidify its status with experts (and those who want to be one).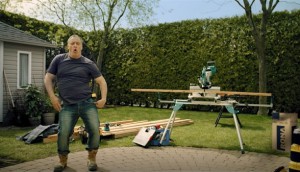 Lowe's makes DIY a way to (safely) get out of the house
New campaigns for Rona and Reno-Depot go after targets with different experience levels, but an equal desire to be outside.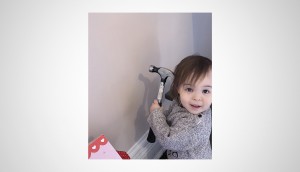 Lowe's asks Canadians to let their homes take care of them
The hardware retailer's new campaign aims to put a more positive spin on staying at home.