Articles Tagged 'bricks-and-mortar'
Well.ca opens up shop in Toronto
The e-commerce brand is testing out a pilot store in the city, offering a curation of its merchandise and DIY workshops.
Consumers prefer in-store over online experience
When price isn't a factor, more than half of consumers would prefer to visit a brick-and-mortar location, especially for food.
Why experience is everything
Perennial's Chris Lund on how to win with bricks-and-mortar in the digital age.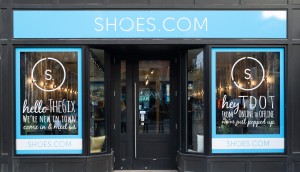 Let's get physical
Why news of store closures isn't deterring online retailers from setting up brick-and-mortar shops.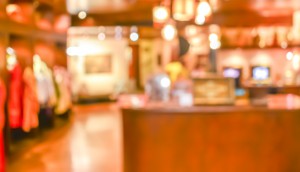 Retail in 2015: La Vida Local
Veritas Communications' president on why 2015 will be the year retailers go from clicks to bricks.