Articles Tagged 'Bud Light'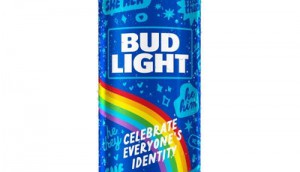 Bud Light celebrates Pride with 'camp'
Playing on the double meaning of the word, the brand's weekend-long gathering will encourage community and expression.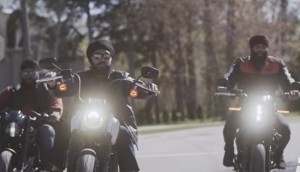 AToMiC 2022: Diversity takes centre stage
From beer to bikes, mass market brands address DEI in big-spending campaigns.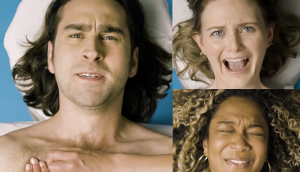 Bud Light is offering free waxing to get ready for the summer
Playing off its "smooth" messaging, the brand helps Canadians get into a sense of normalcy.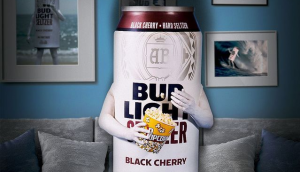 Bud Light quarantines its seltzer mascot
Labatt follows proper safety regulations to bring "Seltzy" over the border and build hype in a competitive category.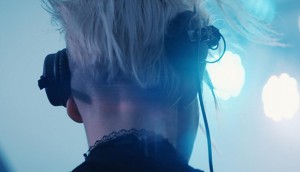 Bud Light makes a doc about inequality among DJs
When past music marketing revealed women didn't have a voice in the industry, the brand adapted its strategy to address the issue.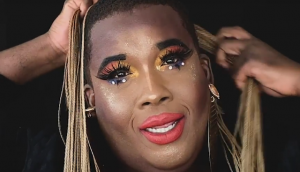 Bud Light takes an intersectional approach to Pride
Drag queens strip away the makeup to discuss the through-line between the fight for LGBTQ equality and against anti-Black racism.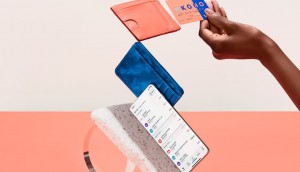 Communicating values through content
At AToMiCON, marketers from Koho and Bud Light explained how design and entertainment helps solidify their brand pillars.
Bud Light doubles down on football
The brand brings NFL-branded cans north, tapping into a passion point among its young target.
Inside Bud Light's celebrity-filled living room
DJs, fighters, gamers and an NFL legend stand ready to host brand fans at special events across the country.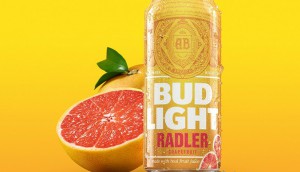 Insights For The Week: Taking the radler mainstream
A perfect beer for brunch and other insights marketers can use.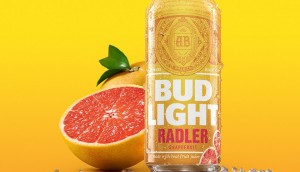 Bud Light brings a radler to market
The A-B InBev brand takes on brunch with a new grapefruit-infused product innovation.
CASSIES Bronze: Bud Light lives it up
The beer brand targeted millennials through bigger, better life experiences.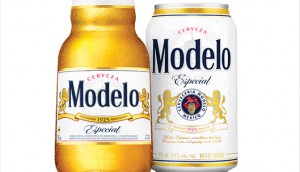 Anheuser-Busch's new brews
The Canadian arm of the beer giant is looking within its own roster of brands for ways to capitalize on changing tastes and trends.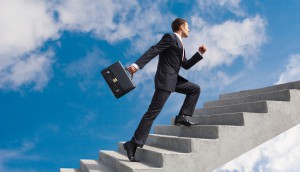 BBDO Canada has a new chief strategic officer
Jeff McCrory will take on his new role after two years of leading integrated business for RBC at the agency.