Articles Tagged 'Budweiser (Labatt)'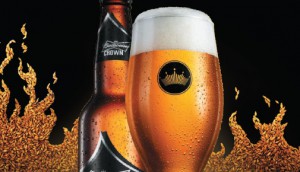 Labatt unveils a new Budweiser brew
Budweiser Crown launches in Canada with the help of a multiplatform campaign that relies primarily on sampling at festivals and events, such as the Gentlemen's Expo.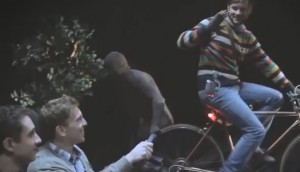 Budweiser thanks designated drivers
The Labatt beer brand has launched a digital-only campaign in which it surprises a real-life designated driver while he's out with his friends.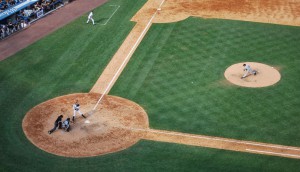 Budweiser and Blue Jays encourage responsibility
The beer brand and baseball team join forces to launch a program that educates fans on drinking in moderation.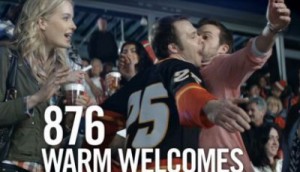 Budweiser gives hockey fans a big payoff
The beer co has launched a contest and campaign which will give one person hockey tickets for life.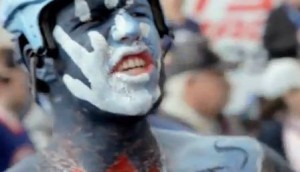 Budweiser bottles Jets passion
The brand has created a limited edition beer, available only in Manitoba, to celebrate the return of the Winnipeg Jets.