Articles Tagged 'Burger King'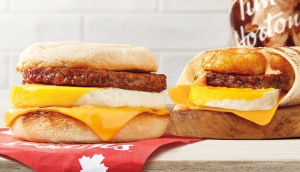 How Tim Hortons is sticking to basics while pursuing new opportunities
The QSR gave a glimpse into its investment priorities as its performance continues to boost fortunes at parent company RBI.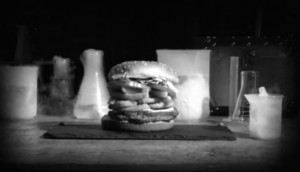 Burger King channels classic horror to make the Franken Whopper come alive
The QSR is using social buzz to drive adoption for its ordering app.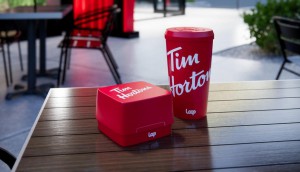 RBI thinks dinner can drive more growth at Tim Hortons
With an increased ad investment driving growth at the company, it is now looking at places where it can grow share.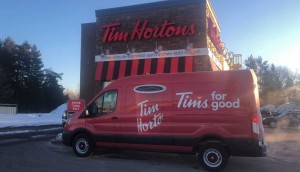 RBI plans for a 50% reduction in emissions by 2030
The parent of Tims, Popeyes and Burger King will test more efficient restaurant designs this year and expand new farming methods.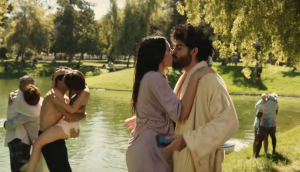 Is it time to put purpose on pause?
Excel and Burger King got The Township's Karen Howe wondering if brands will ease their quest for purpose-driven marketing.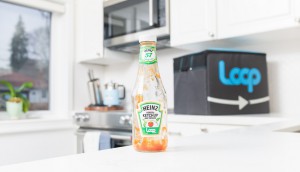 Loop launches in Canada
Kraft Heinz is among the CPGs testing what consumers want from the sustainable DTC platform, which is eyeing in-store deployments for its next phase.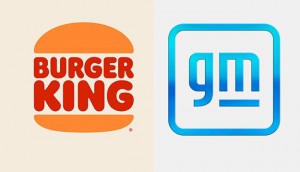 The design trade-off between innovation and familiarity
John Bradley and Carrie Bradley ask if recent attempts to update what brands stand for is worth losing what consumers know and love.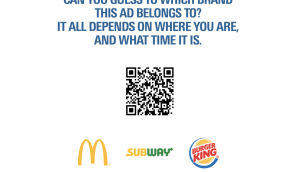 Tech in Action: Print goes programmatic
A joint ad between McDonald's, Burger King and Subway used the pages of a newspaper to serve personalized content.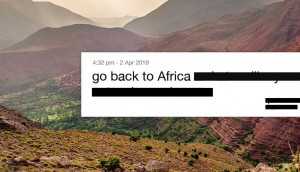 Cannes 2019: FCB/Six medals again, this time in Mobile
CCO Ian MacKenzie on Canada's potential in the category following the Bronze win.
Tech in Action: Burger King shows the ridiculous potential of AI
The QSR aims to prove the value of human creativity in a tech-obsessed industry.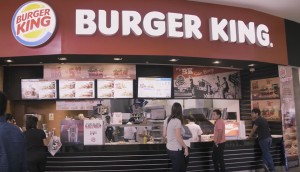 From Cannes: Burger King's CMO and the hacker mindset
Fernando Machado explains how the brand is able to take on everything from movie theatre regulations to airport fare.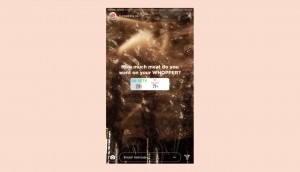 Tech in Action: Building a burger on Instagram
Burger King used polls in its stories on the social platform to create and deliver coupons for customized meals.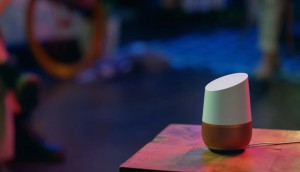 Start thinking about your screen-less presence (column)
Mitch Joel gives brands the questions they should be asking in a voice-centred market.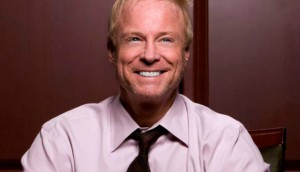 The Quickfire: What keeps the AMA's Russ Klein up at night?
The former Burger King global marketer on ethical dilemmas and why awards matter.