Articles Tagged 'Burger King'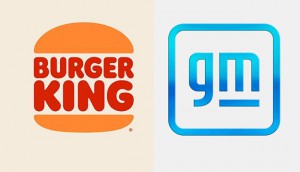 The design trade-off between innovation and familiarity
John Bradley and Carrie Bradley ask if recent attempts to update what brands stand for is worth losing what consumers know and love.
Tech in Action: Print goes programmatic
A joint ad between McDonald's, Burger King and Subway used the pages of a newspaper to serve personalized content.
Cannes 2019: FCB/Six medals again, this time in Mobile
CCO Ian MacKenzie on Canada's potential in the category following the Bronze win.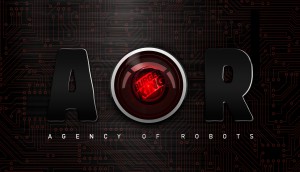 Tech in Action: Burger King shows the ridiculous potential of AI
The QSR aims to prove the value of human creativity in a tech-obsessed industry.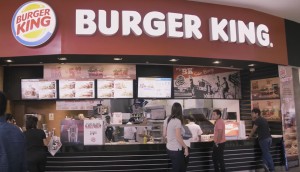 From Cannes: Burger King's CMO and the hacker mindset
Fernando Machado explains how the brand is able to take on everything from movie theatre regulations to airport fare.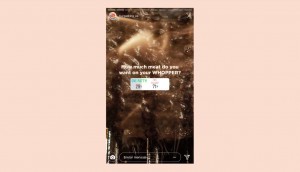 Tech in Action: Building a burger on Instagram
Burger King used polls in its stories on the social platform to create and deliver coupons for customized meals.
Start thinking about your screen-less presence (column)
Mitch Joel gives brands the questions they should be asking in a voice-centred market.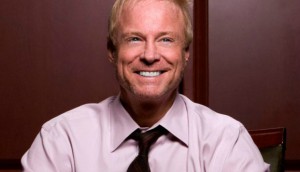 The Quickfire: What keeps the AMA's Russ Klein up at night?
The former Burger King global marketer on ethical dilemmas and why awards matter.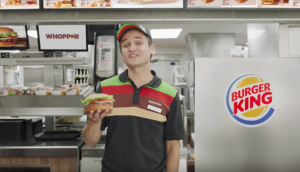 Cannes 2017: What is too creepy in Direct and Creative Data?
'We've never seen anything as invasive as that,' jury president says of Direct Grand Prix.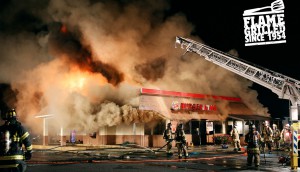 Cannes 2017: Print doesn't have to suck
The Print & Publishing jury president explains why the Grand Prix stood out in a category Canada was shut out of.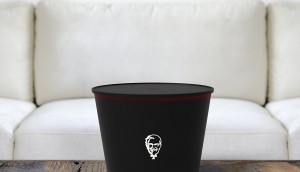 The best in brand foolishness
Our sister site Stimulant rounds up some of the top prank ads from April Fool's Day.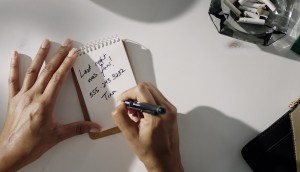 Brands celebrate Valentine's Day
A collection of campaigns that commemorate love in all of its forms.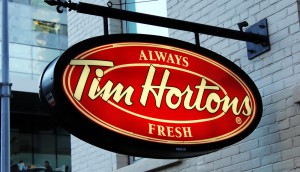 Tim Hortons heads to Southeast Asia
Following a master franchise model that's proven successful for Burger King, the coffee chain is entering the Philippines.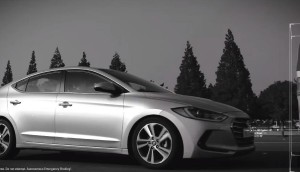 Canadian ads we'll see during the Super Bowl
A look at the commercials, new and old, that millions of us will see during the game on Sunday.