Articles Tagged 'Buzzfeed'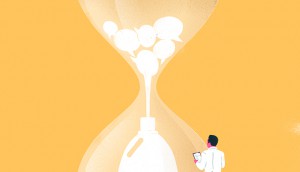 The new speed (and paths) of retail
How mass brands are going direct and digital in an effort to win consumers first and fast.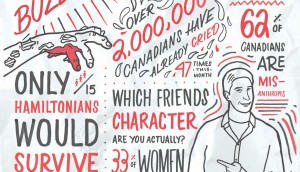 Back page: A demographic breakdown
Here is an unorthodox method of segmentation, courtesy of OneMethod.
Up to the Minute: Meet the new Kraft Heinz president
Plus: New digs for John St., big wins for Giants & Gentlemen and more news you might have missed.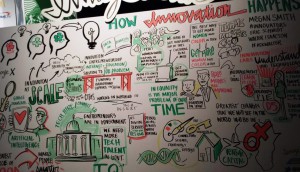 Seven lessons from SXSW
The Jackman Reinvents team breaks down the key takeaways from this year's fest.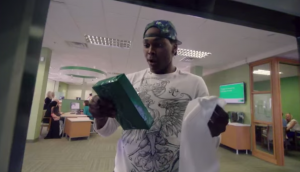 Who wins the ad popularity contest?
Two homegrown spots made the cut for this year's most-viewed spots on YouTube.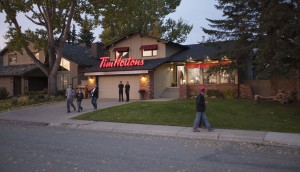 Tim Hortons' evolving approach to 'True Stories'
Strategy got the skinny on the brand's latest experiential stunt – a transformed home in Calgary – and how this marks an evolution in the iconic campaign.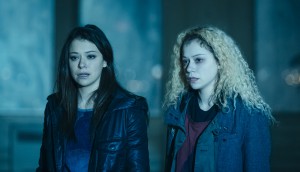 The little orphan that could
With killer plot lines and big buzz, Orphan Black is redefining what it means to be a Canadian specialty show.