Articles Tagged 'C-Suite'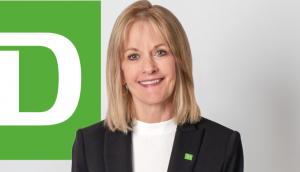 View from the C-Suite: TD follows its north star
Tyrrell Schmidt explains how five years of experience in Canada will be put to work in her new global remit.
Mark Ritson on the 'brilliant piece of BS' D2C might be
From the C-Suite newsletter: The pundit also weighs in on how to utilize emotion and balance awareness with performance.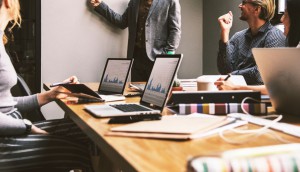 A misguided response to a long-standing problem
Consultant Stephan Argent questions whether "naming and shaming" clients is the best route to fixing the RFP process.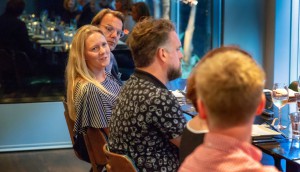 Waking up to consumer needs of today (and tomorrow)
Part two of strategy's MES roundtable brings marketers together to discuss the impact of cultural relevance and universal human insights.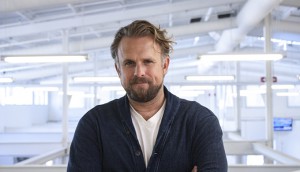 Preparing for the consumer landscape of tomorrow
In part one of strategy's MES roundtable, marketers at leading brands discuss the evolving role of the CMO.
Corner Office Shifts: Hallmark Canada's new president
A round-up of senior-level changes you may have missed.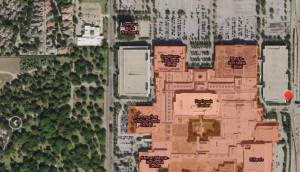 Environics Analytics goes deeper with mobility data
The firm's new tool is meant to help marketers fill data gaps, identify new markets and evaluate sponsorship investments.
Corner Office Shifts: Enercare's new CEO
A round-up of senior-level changes you may have missed.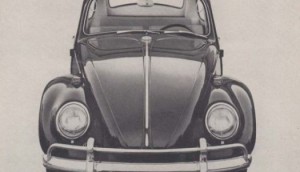 How to harness the pratfall effect
Manning Gottlieb OMD's Richard Shotton uses behavioural psychology to show that the perfect brand strategy is to be imperfect.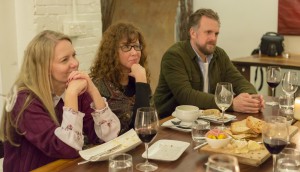 The nature of change for c-suite marketers
Part three of strategy's CMO discussion on generalists vs. specialists and the speed of innovation.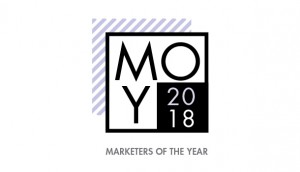 2018 Marketers of the Year
Defying fear, marketing norms and perceptions, here's how these brand leaders won share and media buzz.