Articles Tagged 'CAA'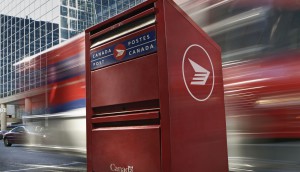 Canada's most-trusted brands, pre- and post-COVID-19
This year, the Gustavson School of Business conducted two surveys to help trace changes in consumer trust.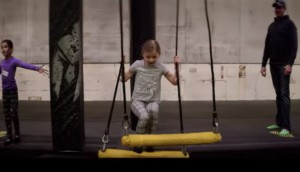 CAA shows gratitude for being named Canada's most trusted brand
A chapter of the auto club is reflecting its relationship with members through simple gestures.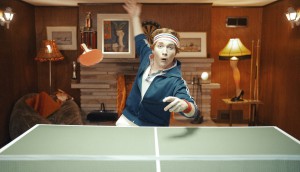 CAA's new educational push about driving while high
The auto club takes a lighthearted approach to get people to consider how cannabis impacts their abilities behind the wheel.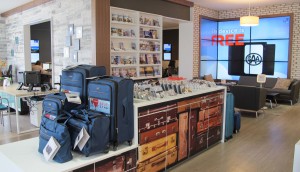 Inside CAA's community-focused retail approach
The company is creating welcoming environments to host conversations about what it offers members.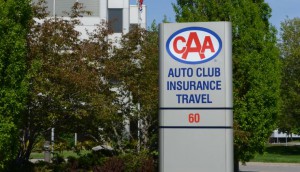 Membership organizations enjoy high levels of trust
The CAA, Mountain Equipment Co-op and Costco continue to dominate the annual Gustavson Brand Trust Index.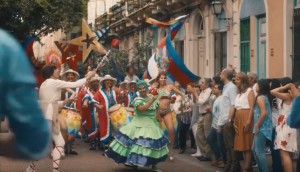 CAA renews push around travel insurance
The auto club continues to promote its broader value proposition to consumers through experience-focused creative.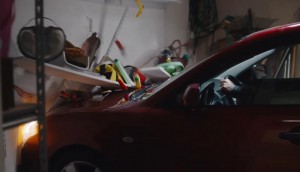 CAA drives home its other benefits
The organization's latest spot is an effort to reinforce its broader value proposition.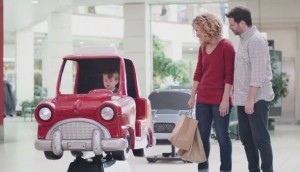 Check it out: CAA calms a temper tantrum
A new spot shows just how toddler-esque adults can become in the right (or wrong) circumstances.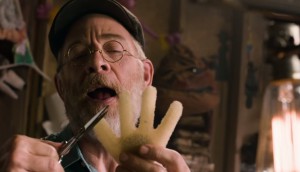 BCON bits: Giving brands some character
Ahead of his talk at BCON Expo, Robert Lambrechts on how products can be characters in films like Intel's latest project.
Denneboom wins CAA biz
The Toronto-based agency will handle the strategic planning and media for the organization's South Central Ontario chapter.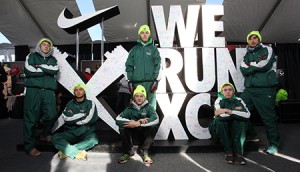 Niche sporting spaces
If standing out amid a sea of Olympic or NHL sponsors seems daunting, consider these sporting alternatives.