Articles Tagged 'cadbury'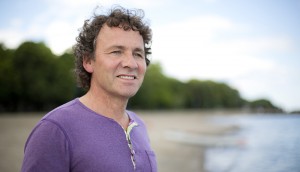 Weekend reading: Chapman's next chapter
The industry vet says goodbye to Capital C with some parting words for the ad biz.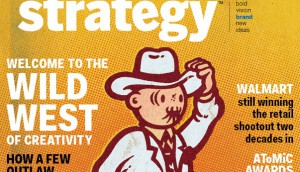 Editorial: Doing more with a lot less
From our June issue, editor Emily Wexler on grand innovation on a tight budget.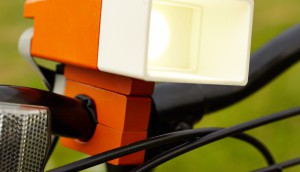 Cadbury's light-generating bikes
With help from The Hive, the confectionery maker used 3D printers to create pedal-powered electricity for its Bike Factory project.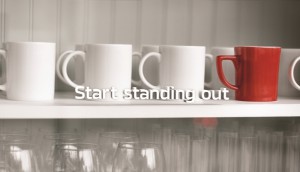 Creativity under constraints
John Bradley weighs in on what's restricting inspired work and why it pays to fight for ideas you believe in.
Seven very sweet ads
If you can't wait to dig into your goody bag of Easter treats, have a taste of these memorable spots.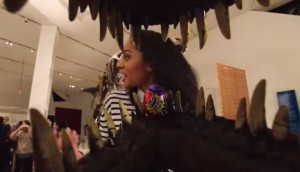 Cadbury brings back the clucking bunny
To play up the joy of Easter Egg hunts, the chocolate brand taps nostalgia by sending adults in search of their own samples.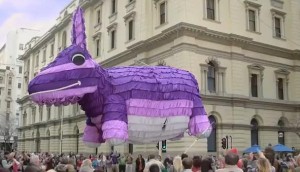 Cadbury welcomes Canadians to Joyville
The brand is launching the global communications platform for its Dairy Milk brand with TV spots that target women in their 30s.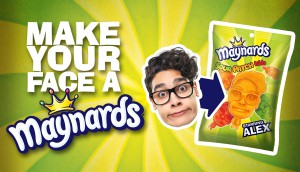 Maynards and The Hive win big at the PROMO! Awards
The agency picked up Best in Show and four Gold awards, while Leo Burnett was another big winner for work with Ikea and Raising the Roof.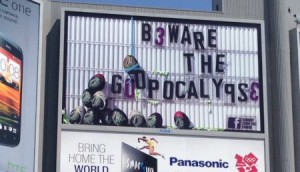 Cadbury warns of an outbreak
The Kraft-owned brand is launching Halloween-themed Screme Eggs with online videos, commercials and OOH postings that talk of an impending "Goopocalypse."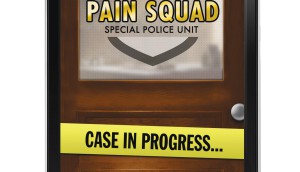 Canada's creative contenders
What should bring come the Cannes hardware this year? Strategy reached out to Canada's top creative and media stars to shed light on the best work of the year.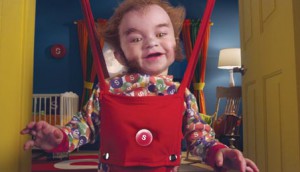 The sweetest battleground
Some of the wackiest, most innovative advertising lately is coming from the candy industry. Is confectionery the new hotbed of creativity? In other words, is candy the new beer?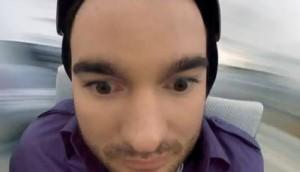 Cadbury Dairy Milk shares the chocolate love
The Kraft brand enlists its recently created Joy Department to talk up its new flavours in two TV spots targeting women.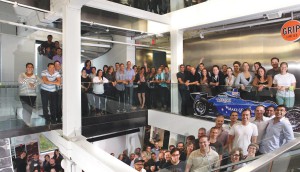 DAOY Honourable Mention: Grip's digital growth
The agency cracks the top five with work for Budweiser, Cadbury and Stella Artois.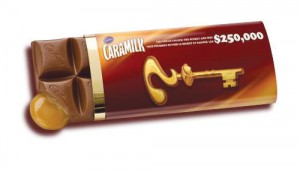 Cadbury's success is no secret
Canada's real-life Willy Wonka is still managing to keep its marketing fresh despite its 100-year history.