Articles Tagged 'Cairns O'Neil'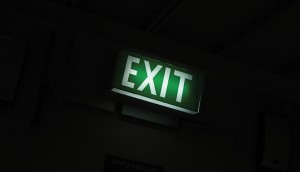 The Big Quit
How marketers and advertisers are combatting turnover by reimagining the future of work.
CAA shows gratitude for being named Canada's most trusted brand
A chapter of the auto club is reflecting its relationship with members through simple gestures.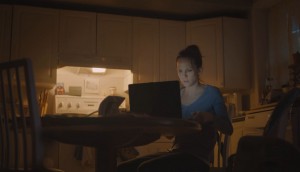 Easy Financial looks to its customers' future
The nonprime lender positions itself as a company that helps average Canadians build long-term stability.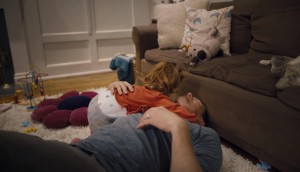 OCA focuses on the simple things
The organization representing Ontario chiropractors tries to show that chronic pain shouldn't be a normal part of life.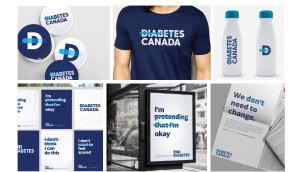 Diabetes Canada strikes a new path
The organization rebrands and launches a new platform to invigorate its messaging and mission.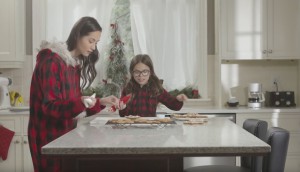 Giant Tiger tackles the holidays
The retailer continues its national approach with a new holiday campaign targeting moms.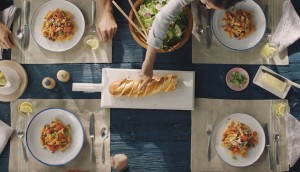 ACE Bakery goes mass
After months of consumer research, the bread brand launches its first campaign in 23 years.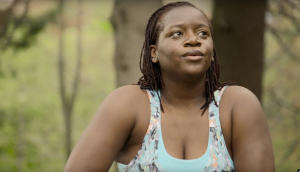 Giant Tiger goes national
To promote three new fashion lines and remind shoppers about its products, the retailer is taking to TV with its first-ever mass-market push.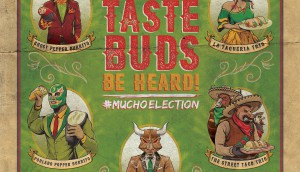 Check it out: Mucho Burrito gets election fever
The QSR lets fans fight dirty to determine which limited-time product returns.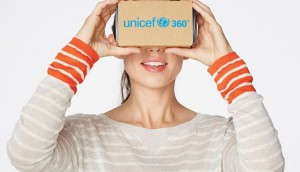 UNICEF shows you the reality
A new VR film series brings donors into the lives of the children they're helping.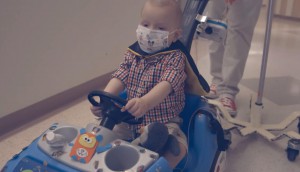 SickKids unpauses the lives of patients
A new fundraising campaign shows what happened to the hospital's patients featured in last year's "Better Tomorrows."
Harry Rosen courts a younger crowd
The retailer revamps its First Canadian Place store to match the changing face of the men on Bay Street.