Articles Tagged 'Camp Jefferson'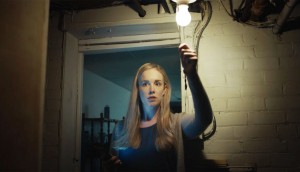 Koodo goes deeper into 'Choose Happy'
The telco leans more into talking about its offering while maintaining its light-hearted creative.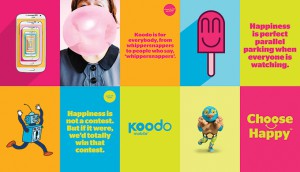 CASSIES Bronze: Koodo makes a positive case
Camp Jefferson and the wireless brand pitched its customer service strength to win new converts.
HelloLife's new retirement rules
The financial brand's latest campaign is all about being your own boss, as it shifts to focusing on its product benefits.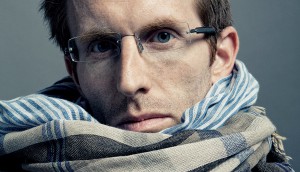 Camp Jefferson names new ECD
Guybrush Taylor returns to Canada to take on the role at the Toronto shop.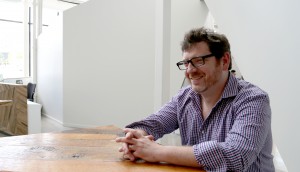 Camp Jefferson gets a new head of planning
Former Ogilvy planning director Doug Potwin brings a holistic approach and 23 years of experience to the agency.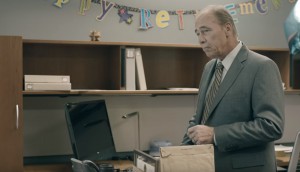 Great-West Life says hello to a new brand
The HelloLife retirement offering aims to bring peace of mind to Canadians close to their golden years.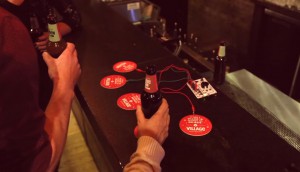 Brands bring the joy
Village Brewery, Koodo, Interac, WestJet and Sheraton show how they've embraced the holiday spirit.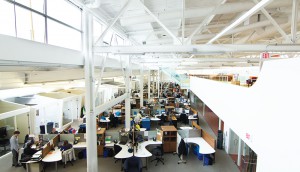 Vision7 restructures
Four operating divisions and new additions to the management team chart the course for international growth.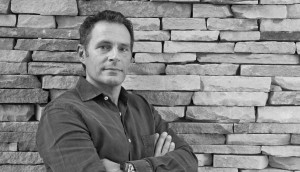 Dare Vancouver becomes Camp Pacific
The Vision7 shop gets a new name and office, but will retain its current client base.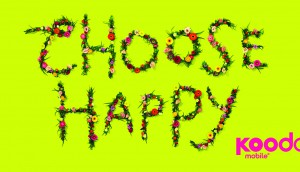 Telus gets satisfaction
The telco player and its value brand, Koodo, are both focusing on customer satisfaction, but in different ways.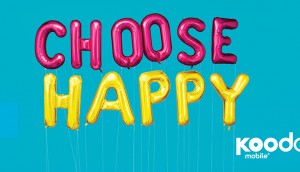 Koodo gets satisfaction
El Tabador steps out of the ring (sort of) as the telco looks to differentiate itself with a new platform emphasizing happiness.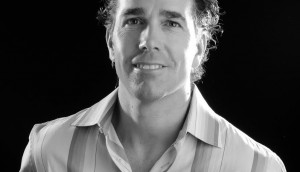 Vision7 sets up camp
Dare Toronto has been relaunched as Camp Jefferson, with a nimble, integrated mindset led by Peter Bolt.