Articles Tagged 'Campbell Company of Canada'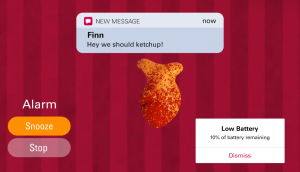 Goldfish sees if you can keep your eyes on the prize
Using new Snapchat tech, the brand will give discounts to anyone that can stay focused on a cracker for nine seconds.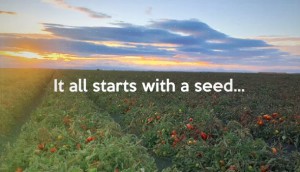 Campbell's wants you to raise your own tomatoes
The CPG is driving home a message about sustainable agriculture to keep demand from the winter strong through gardening season.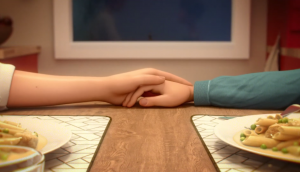 Campbell's shares the warmth in a new masterbrand campaign
The company wants its cooking portfolio to seem less functional and more comforting for people turning to home meals in a trying time.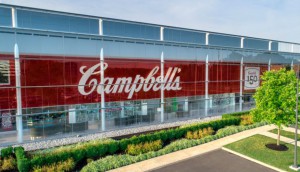 Campbell ups marketing spend in Q2
The CPG company is the latest to increase investment into core brands, focusing on its soup and snacks portfolios.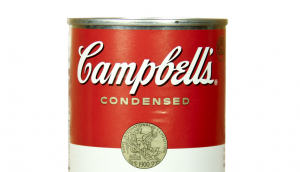 Campbell selects Publicis Groupe
Much of the assignment in Canada will be handled by Leo Burnett as the CPG ends a long-time global relationship with BBDO.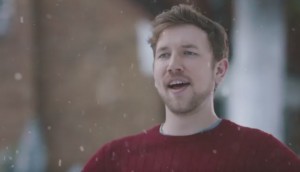 Campbell's revitalizes the Chunky brand
The brand tries a new creative approach to turn around sales.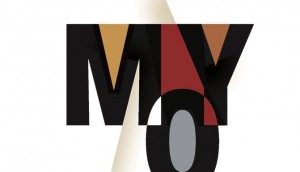 2017 Marketers of the Year
Meet six change agents who took risks and reaped rewards for their brands in 2016.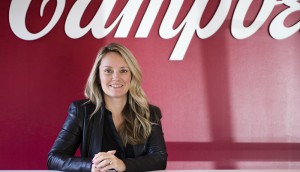 Marketers of the Year: Bringing soup strategy to a boil
Moya Brown is helping Campbell's fight for share by unifying the company's departments and brands.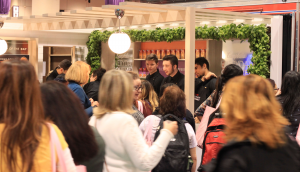 Campbell's takes gourmet on tour
A travelling soup bar looks to drive trial for the brand's more adventurous Everyday Gourmet line.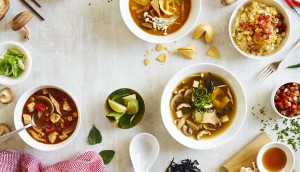 Campbell's brings the Cantina to Montreal
The brand brings its pop-up soup kitchen to a new city to carry the message behind its "We All Soup" platform.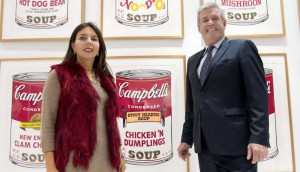 Campbell's new year plans
Company president Ana Dominguez talks millennials, media mix and changing paradigms.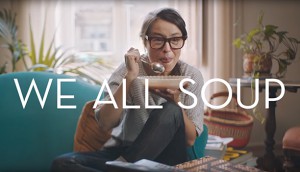 Campbell takes soup into the new age
In its 85th year, the CPG co is rolling out new products and targeting a younger crowd, but will millennials warm to it?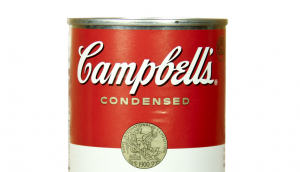 Campbell Canada names new president
Nearly a month after Philip Donne's departure, the company has hired former SC Johnson general manager Ana Dominguez to take over the reins.