Articles Tagged 'Campbell's soup'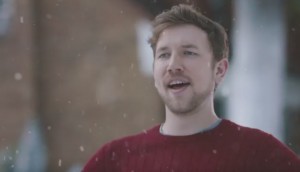 Campbell's revitalizes the Chunky brand
The brand tries a new creative approach to turn around sales.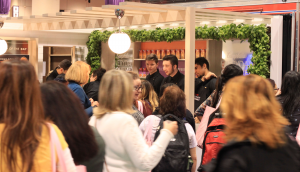 Campbell's takes gourmet on tour
A travelling soup bar looks to drive trial for the brand's more adventurous Everyday Gourmet line.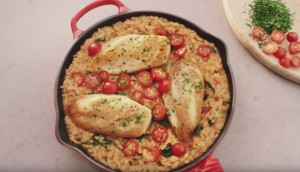 Campbell's aims to 'win dinner'
The brand boosts support for its condensed lines and broths this fall to reach millennial parents.
Cannes Contenders 2016: Peerless promo work
From a sky-high beer stunt to kid-friendly business cards, here are five more campaigns that could stand out in June.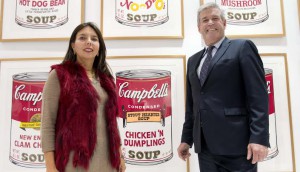 Campbell's new year plans
Company president Ana Dominguez talks millennials, media mix and changing paradigms.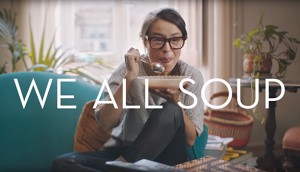 Campbell takes soup into the new age
In its 85th year, the CPG co is rolling out new products and targeting a younger crowd, but will millennials warm to it?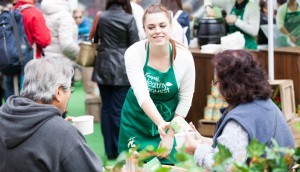 Campbell's relaunches Healthy Request
A new campaign for the line of soups is part of the CPG co's overall plan to be more transparent.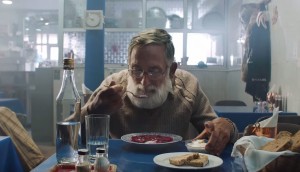 Campbell's looks for common ground
The brand's new "We All Soup" campaign hopes to unite soup lovers and draw in a new generation.