Articles Tagged 'campbell's'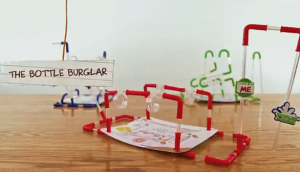 Global Tour: Influencing action through experience
Infield Marketing's Martin Rydlo and Derek Joynt round up some cool global shopper marketing executions.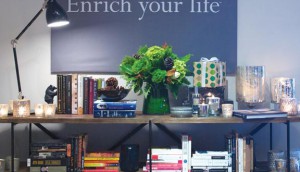 Roundtable: The Shopper Marketing Revolution
Our experts weigh in on industry changes, and how retailers and manufacturers must adapt to keep up.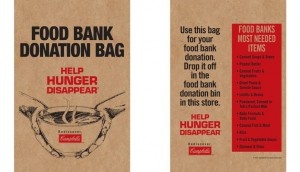 Trendspot: Food banks make for good shopper marketing business practices
Lay's and Campbell Canada have successfully leveraged food banks to tie emotion to customers' purchase decisions and strengthen relationships with retail partners.