Articles Tagged 'Canada 150'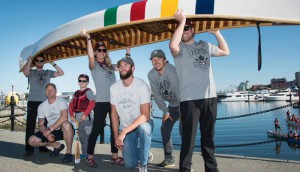 It's time for Hudson's Bay to hit the trail
A cross-country portage trip is providing digital content for the retailer, along with fundraising for a major Canadian project.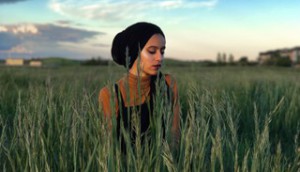 Your last minute look back on Canada 150
From redesigned cash to stunts full of cheese, here are a few final additions to this year's roster of celebratory campaigns.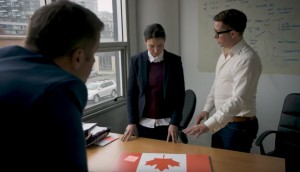 Canada who? (column)
The Township's Karen Howe finds truth in parody and builds her case for why American marketers must realize our differences.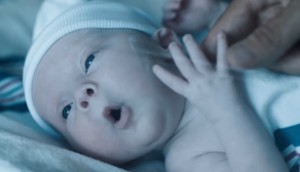 Tim Hortons' Canadian birthday toast
Amid a score of history-focused Canada 150 spots, head of marketing Tammy Sadinsky aims for the here and now.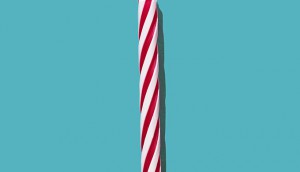 Time for cake (and mass advertising)
Canada 150 encourages brands to dig into the archives, soak up a long-term view and find something unique to share.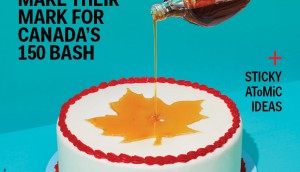 To 150 years of diversity
Managing editor Jennifer Horn on what it's like to be an outsider in Canada (and the grocery aisle).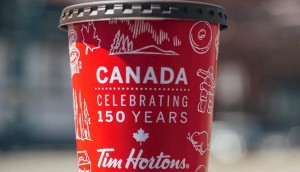 True patriot branding
As July 1 approaches, here's how brands are taking part in Canada's 150th birthday celebrations.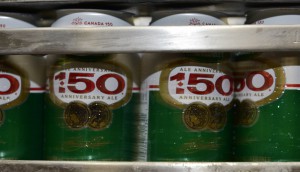 Labatt 50 'rebrands' for Canada's anniversary
The beer born to celebrate one anniversary waves the flag for Canada 150.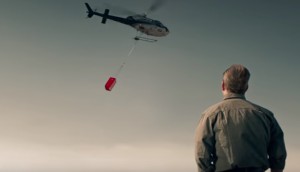 Molson wants a taste of Canada
The brand offers Canadians the opportunity to win its red fridges by nominating those who represent us best.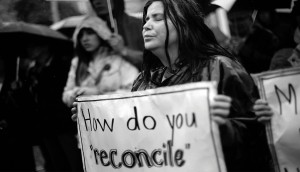 Roots looks to redefine 'nice' in Canada 150 campaign
Behind the brand's attempt to challenge the Canadian stereotype.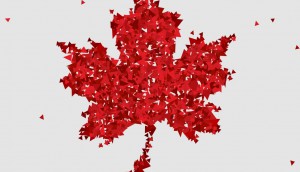 CIBC celebrates its 150th with a digital mosaic
The bank is using social media aggregation for a Canada 150 campaign that celebrates diversity.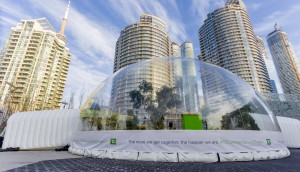 TD gets greener for Canada 150
Why a focus on improving parks and community spaces is at the heart of the bank's initiative.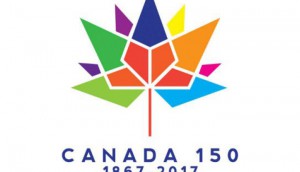 Was Canada 150′s logo doomed from the start?
Taxi's Dave Watson on why backlash around the logo shouldn't be aimed at its designer.