Articles Tagged 'Canada Dry'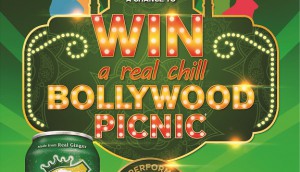 Canada Dry boogies with Bollywood Picnic
The soda brand rolled out an in-store contest to appeal to South Asian consumers as part of an ongoing multicultural strategy.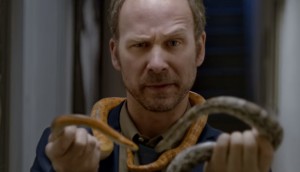 Check it out: Canada Dry Mott's slithery spot
A campaign for a new vodka drink hopes millennials' fear of missing out will trump their fear of reptiles.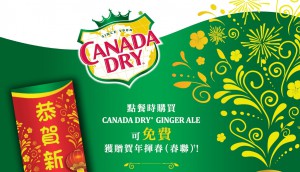 Inside Canada Dry's ethnic marketing strategy
The brand has tapped into holidays like Chinese New Year to reach Canada's fast-growing ethnic populations.