Articles Tagged 'canada goose'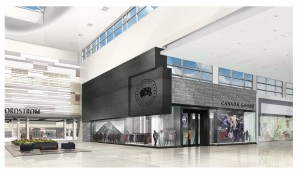 Canada Goose set to open flagships
Its first standalone locations aim to bring the brand's Arctic past to life.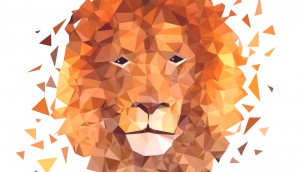 Cannes Contenders 2016: Staff picks
The teams at strategy and Media in Canada pick the campaigns they think have a shot at Lions this year.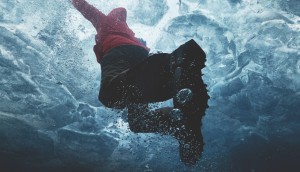 Canada Goose's cinematic journey
How the brand has tapped Canadian film talent for its latest content strategy.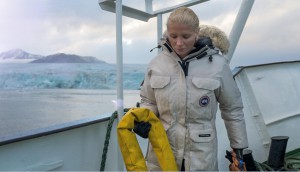 Inside Canada Goose's migrating strategy
How the Toronto brand has ramped up its marcom at home and abroad.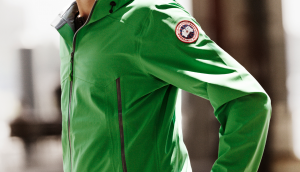 Canada Goose boosts its exec ranks
Tanya Golesic joins the luxury coat maker as its chief commercial officer ahead of its international expansion plans.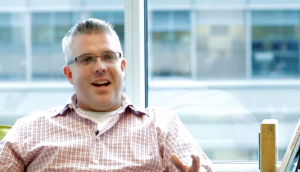 High Road opens New York office
Sean Stevenson will lead the new office, which will serve existing clients and seeks to win complete marcom AOR business.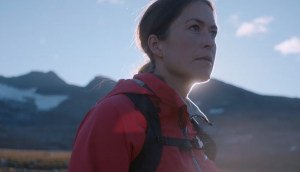 Canada Goose gets emotional
Despite seeing huge success in a pure PR and seeding strategy, the CMO at the clothing co talks about why it's delving deeper into the content space.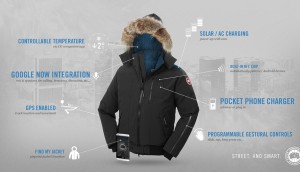 Future-transforming ideas: Gamifying your winter coat
A climate-regulating jacket with a built-in app and GPS? Amin Todai serves up the first (cold) dish in our innovative ideas series.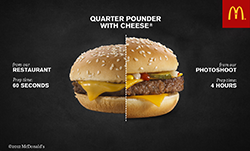 McDonald's and Tribal Worldwide steal the CMA show
The QSR's campaign "Our Food. Your Questions." won the Best of the Best award and nine Golds, while Canada Goose CEO president Dani Reiss was named Marketer of the Year.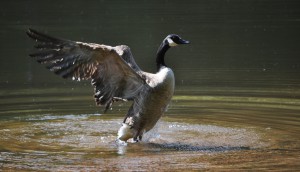 Doug & Serge gets down with Canada Goose
Following an RFP process, the outerwear company has hired the agency as its AOR.