Articles Tagged 'Canada Post'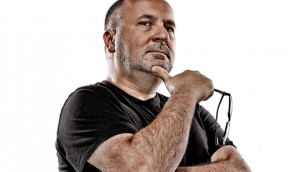 Publicis Montreal hires veteran CD
Former Palm+Havas and Ogilvy Montreal CD Francois Vaillancourt returns to full-time agency life.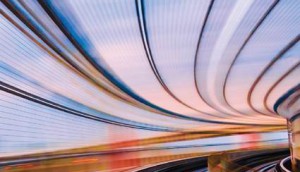 Canadians are impatient, but seek serenity: trend
Exclusive to strategydaily, JWT breaks down its famed global trend report for Canadians with new research and local examples.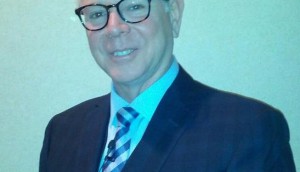 Canada Post launches an agency workshop series
The mail corporation has tapped Strategies Marketing Direct's Mark Morin (pictured) to help promote direct mail advertising.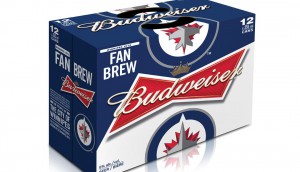 Best bandwagon brand: The Winnipeg Jets
The hockey team was the brand that other brands wanted to jump on board with, from Budweiser to Toyota and Frito-Lay.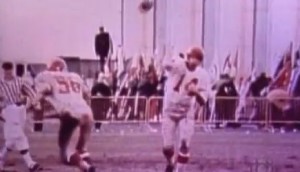 The Grey Cup hits the rails for its 100th celebration
Rona is the lead sponsor of the cross-country tour, which is one of many ways the CFL is promoting the centennial this fall.
Canada Post launches RFP
The Crown corp. is looking for up to two ad agencies for a three-year period starting later this year.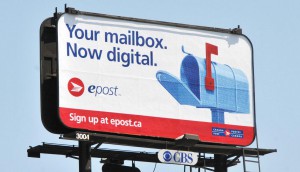 Canada Post puts the spotlight on digital
Canada Post is launching a multi-platform campaign promoting its ePost online bill consolidation portal across the country.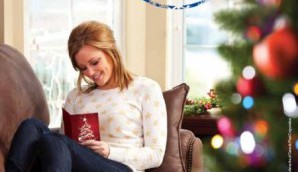 Canada Post pushes paper
The Crown corp launches its first TV ad campaign since 2007, promoting the value of real card giving.