Articles Tagged 'canadian film centre'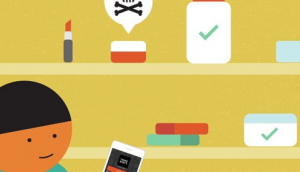 Think Dirty's toxic test
People want the filthy truth about what's in the products they buy and put on their bodies. This app gives it straight.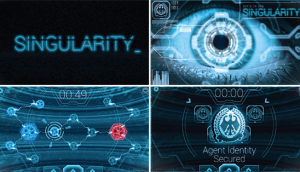 Will new apps save Google Glass from doom?
Four new apps from CFC Media Lab and Mind Pirate may address the lack of content complaint for the device.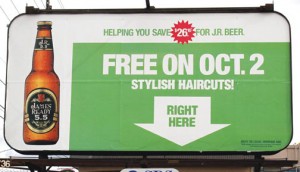 AToMiC Idea
James Ready and Worldwide Short Film Festival take gold; Subaru takes bronze.