Articles Tagged 'Canadian retail'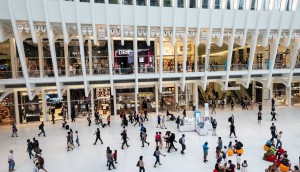 Retail sales on the upswing of a V-shaped recovery
However, Ed Strapagiel's latest analysis shows it is still unclear which gains and losses will be permanent.
What consumer segments will emerge after the pandemic?
EY takes a look at what is shaping the future consumer and how to best reach them.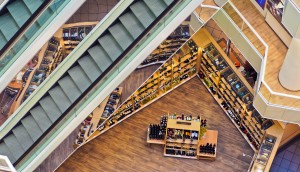 Could Canadian retail sales be on the rebound?
Ed Strapagiel says Q2 may have been one of the worst ever for the industry, but it has recently begun to show signs of life.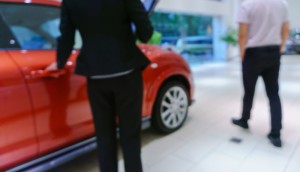 Retail sales grow on automotive strength
The three month trend indicates a recovery from last year's declines, but the numbers aren't as positive as they seem.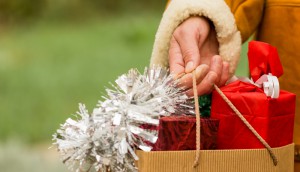 Canadian retail growth slowing down
Just in time for Christmas, retailers are facing a tough environment, consultant Ed Strapagiel says.