Articles Tagged 'canadian tire'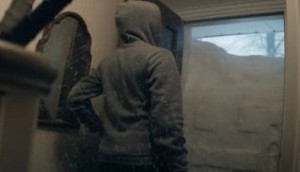 Canadian Tire finds a reason to stay indoors
The retailer shows consumers how its new line of fitness products can keep winter off their back.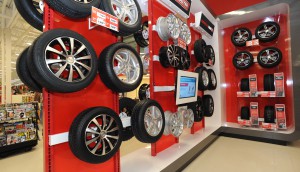 Canadian Tire rolls out new auto retail concept
The "Automotive Store of the Future" plans to elevate the customer experience.
AOY Bronze: Taxi revs its engine
The agency drives into third place with its work for brands such as Canadian Tire, Burger King and Telus.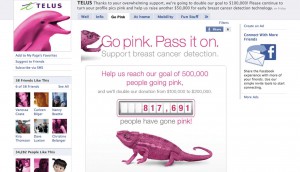 DAOY Honourable Mention: Taxi's big digital fares
Taxi rounds out the top five in Digital Agency of the Year with work for Telus, Canadian Tire and Microsoft.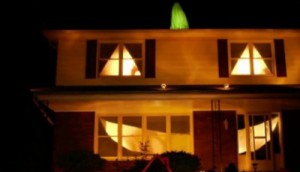 Canadian Tire gets spooky
The retailer creates a jack-o-lantern out of its House of Innovation in celebration of Halloween.
AToMiC Digital Engagement
Canadian Tire's House of Innovation and Skittles' "Touch the Rainbow" share silver; SunChips takes bronze with its noisy bag campaign.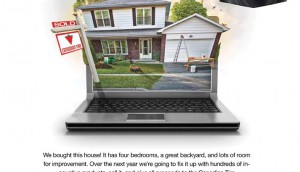 B!G Awards 2011
Taxi, Sid Lee and BBDO prove that thinking beyond the ad formula pays off.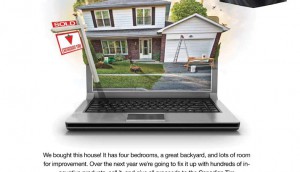 Gold B!G Award: Taxi and Canadian Tire bring it home
The brand's House of Innovation took Gold in this year's B!G Awards. Find out why.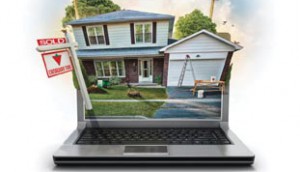 Canadian Tire plays house
The retail co bought a house in Toronto and is now chronicling the DIY adventures of its anonymous inhabitants on a video web page.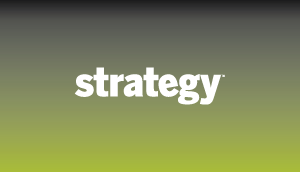 Yard