Articles Tagged 'canadian tire'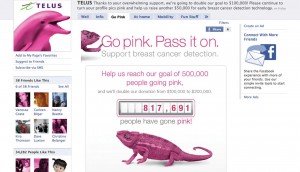 DAOY Honourable Mention: Taxi's big digital fares
Taxi rounds out the top five in Digital Agency of the Year with work for Telus, Canadian Tire and Microsoft.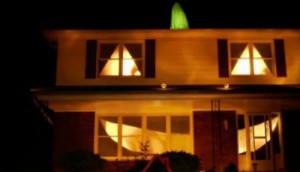 Canadian Tire gets spooky
The retailer creates a jack-o-lantern out of its House of Innovation in celebration of Halloween.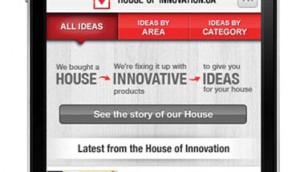 AToMiC Digital Engagement
Canadian Tire's House of Innovation and Skittles' "Touch the Rainbow" share silver; SunChips takes bronze with its noisy bag campaign.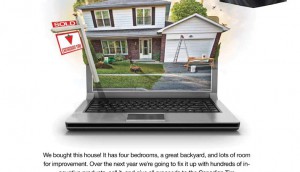 B!G Awards 2011
Taxi, Sid Lee and BBDO prove that thinking beyond the ad formula pays off.
Gold B!G Award: Taxi and Canadian Tire bring it home
The brand's House of Innovation took Gold in this year's B!G Awards. Find out why.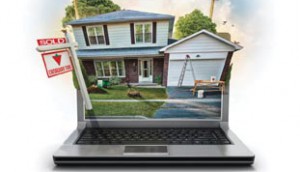 Canadian Tire plays house
The retail co bought a house in Toronto and is now chronicling the DIY adventures of its anonymous inhabitants on a video web page.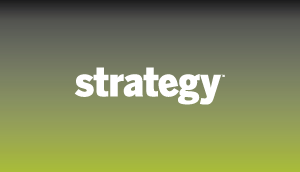 Yard