Articles Tagged 'canadian tire'
Check it out: Canadian Tire's drilled mural
The industrial artwork is meant to help make drill bits exciting, and is part of the brand's "Tested for life" platform.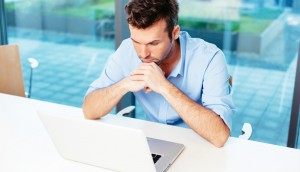 Last chance: Help crown our Marketer of the Year
Vote for candidates from Canadian Tire, MLSE, Kraft, Dempster's and Aritzia by midnight tonight.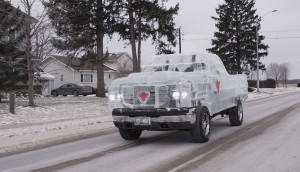 Taxi and Canadian Tire nab top B!G honours
From particularly Canadian executions to a driving playground for movie-goers, check out this year's B!G winners.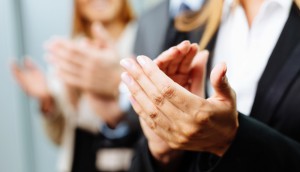 Media Directors of the Year: Courtemanche and Warring tie for tops
We couldn't pick just one. Read up on how the PHD/Touche and Dentsu Aegis execs secured their wins.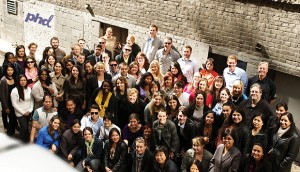 MAOY Silver: Planning for success at PHD
The agency breaks down the barriers in its approach to media.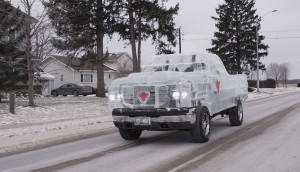 B!G Gold: Taxi and Canadian Tire show off true north strength
Nothing says Canadiana like a truck made out of pure ice.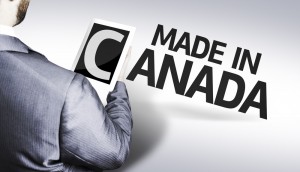 What's behind the Canadian sweep?
From our October issue, publisher Mary Maddever gets patriotic and tackles the push to use global creative.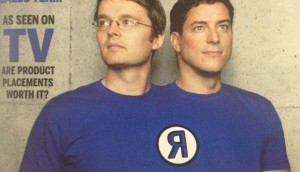 Throwback Thursday: strategy in 2006
For our 25th anniversary, we're travelling through time. In '06, Kraft got a new groove and marketers battled their own orgs.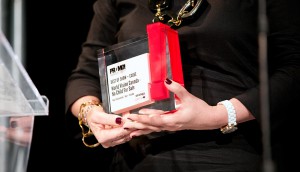 Two Best of Show prizes awarded at PROMO!
Check out who picked up the top honours at last night's award show, honouring the best in brand activation.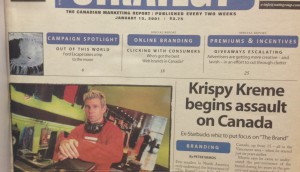 Throwback Thursday: strategy in 2001
For our 25th anniversary, we're travelling through time. In '01, the economy posed a challenge and John St. was born.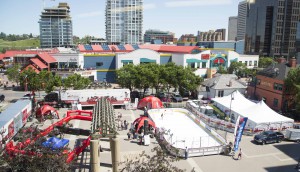 Hockey Canada's road trip down memory lane
With a synthetic ice rink to get folks skating this summer, the non-profit celebrates its 100th birthday.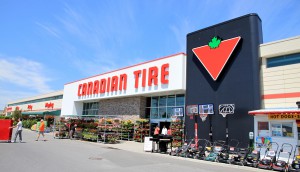 Changing of the guard at Canadian Tire
The retailer has appointed a new CEO while announcing strong second quarter results.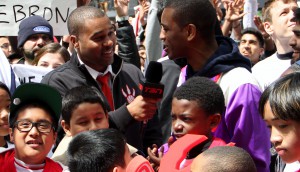 The new media partners
Content players like Canadian Tire and TSN are increasingly securing deals to reach the masses amidst today's fragmentation.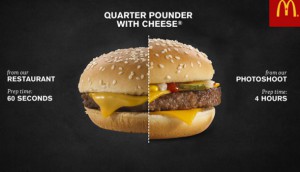 Three nods for Canada in PR and Creative Effectiveness
Campaigns for McDonald's, Tourette Syndrome Foundation of Canada and Canadian Tire stand a chance at winning a Lion on Monday.