Articles Tagged 'Canadian women's foundation'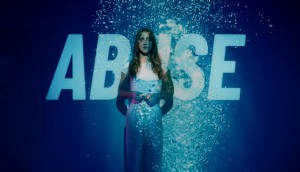 Canadian Women's Foundation empowers bystanders to stand up to abuse
Having created a life-saving hand signal, the non-profit is now helping the many Canadians who don't know how to respond to signs of domestic violence.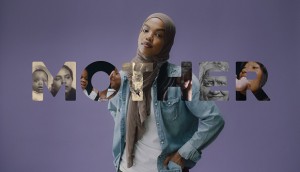 A new agency helps Canadian Women's Foundation get past the niceties of Mother's Day
The Hard Work Club's first project addresses the disproportionate impact the pandemic has had on moms.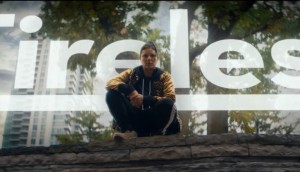 Canadian Women's Foundation puts in the work for gender equality
The non-profit's new campaign aims to keep the "tireless" efforts of women and girls going at a tipping point for the movement.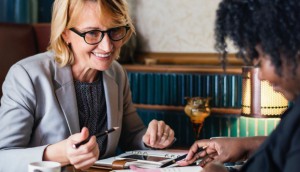 Canadian Women's Foundation picks Forsman & Bodenfors
The win is the agency's second since its merger with KBS in September.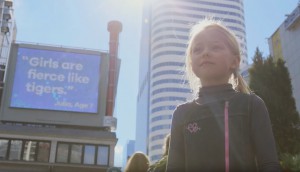 Canadian Women's Foundation flips the script
The organization lets girls choose the message of its #GirlPowered campaign.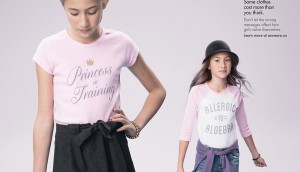 A day to tackle sexism
How some brands hope to affect lasting change on International Women's Day.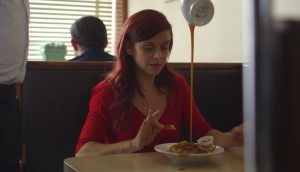 Not asking is always ridiculous
The Canadian Women's Foundation uses everyday situations to educate Canadians about the proper way to get consent.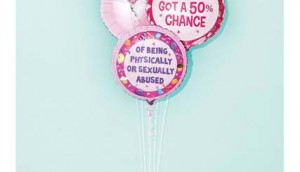 Canadian Women's Foundation sheds light on abuse
The advocacy group launches its first national advertising campaign using baby imagery juxtaposed with a troubling statistic.