Articles Tagged 'cannabis'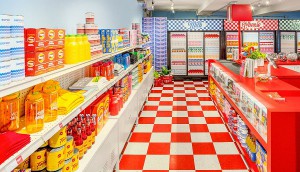 Superette's latest expansion is into a shipping container
Becoming a "green" grocer at Stackt market is the cannabis retailer's latest twist on the shopping experience.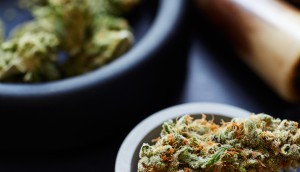 New formats could still drive a boom in cannabis
Analysis by Brightfield shows that while things like beverages got off to a slow start, their potential for growth outpaces flower.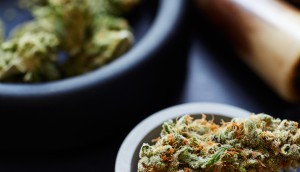 One quarter of Canadian cannabis users use it as a sleep aid
Vivintel's latest insights suggests potential cannabis consumers are more interested in 'practical' occasions than current users.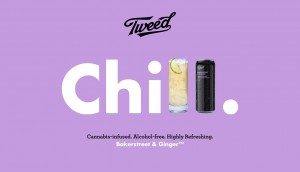 Will Tweed convert alcohol drinkers?
With a new beverage, the brand sets its eyes on driving sales away from the alcohol category and into cannabis.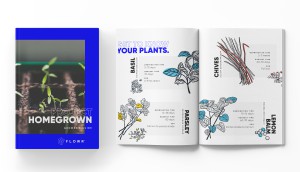 Why Flowr is sending seeds to gardeners
The cannabis producer is building on a recent rebrand by applying its growing expertise to consumers' herbs and vegetables.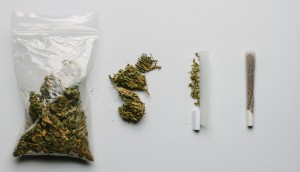 How Canadians are researching (and buying) cannabis products
Research from MiQ finds one in four visitors to a cannabis store have researched it first, and most stick to one store for purchases.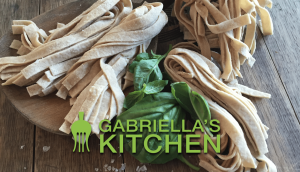 Gaby lands in Calgary Co-op
Gabriella's Kitchen brand extends its reach as demand for "better for you" frozen entrees heats up.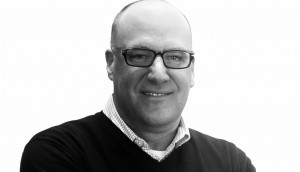 Former RIM exec Anthony LeBlanc lands at Modern Leaf
The cannabis brand's new CEO keeps it nimble, relying on experience from the tech sector to get ready for recreational legalization.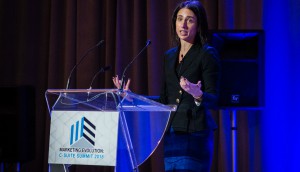 Secrets to success in cannabis marketing
48 North's Alison Gordon talks to marketers about how to build brands in an uncertain industry.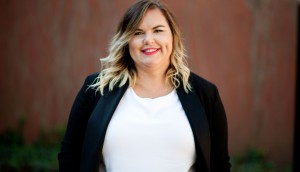 Lift's new CMO carries its founder's vision forward
Kerri-Lynn McAllister will oversee an expanding marketing team in the cannabis sector.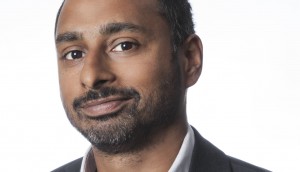 Aurora Cannabis names global marketing SVP
Former Halifax agency president Savior Joseph takes on a growing international cannabis brand.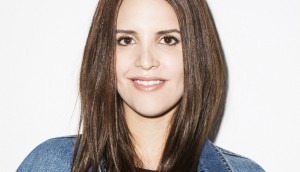 Tokyo Smoke's direct approach to uncertain regulation
As one of many brands looking to play in the legal cannabis market, the retailer keeps consumers engaged one-to-one.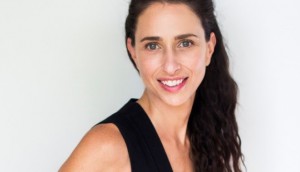 48 North's Alison Gordon on the cannabis opportunity
The former Rethink Breast Cancer marketer has taken the reins as CEO of the Ontario-based producer.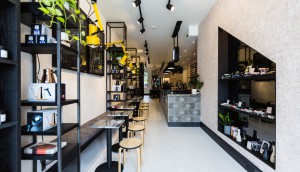 Tokyo Smoke heads west
The cannabis retailer partners with a Saskatchewan-based hospitality company to expand ahead of full legalization.