Articles Tagged 'Cannes 2015'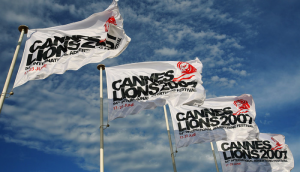 Record number of Canadians named Cannes jurors
Ten Canadians, including Grey's Patrick Scissons and Wax's Monique Gamache, will sit on juries this year.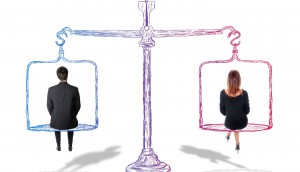 Cannes looks to break the glass ceiling
The Glass Lion award will honour work that challenges gender stereotypes in advertising messages.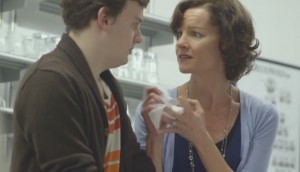 Want to get to Cannes? Work under the radar
The National Advertising Challenge wants new work – so you may have to avoid your resource manager.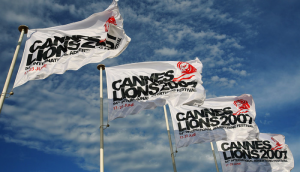 Young Lions award added to Lions Health
UNICEF and Unilever have partnered with the festival on a new award that will see young advertisers tackle child health issues.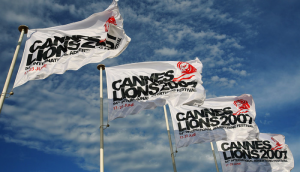 Denise Rossetto lands on Cannes jury
The partner/ECD from DS+P will sit on this year's Health and Wellness jury at the second annual Health Lions awards.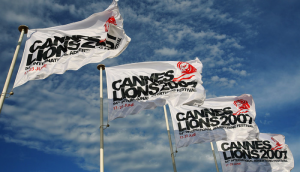 Registration open for Young Lions and Young Marketers
Do you have what it takes to compete on the world stage in Cannes? Then you have until Feb. 18 to put your name forward.