Articles Tagged 'Cannes 2017'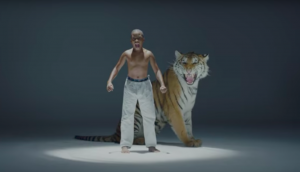 Cannes 2017: Film wins push Canada to all-time best Lions haul
Cossette, Lg2, Saatchi and Edelman collect prizes at the festival's closing show.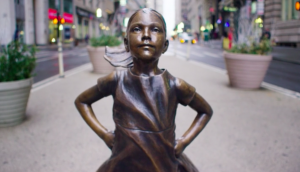 Cannes 2017: 'Fearless Girl' ends the week on top
Why the Titanium and Integrated jury president says IKEA and Leo Burnett missed a Lion by a "cat's whisker."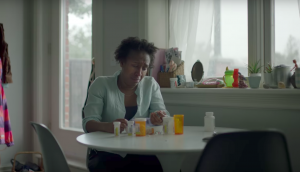 Cannes 2017: Five more Lions for Canada in Radio and Film Craft
John St., Cossette and Sid Lee collect more awards for the country on the festival's penultimate day.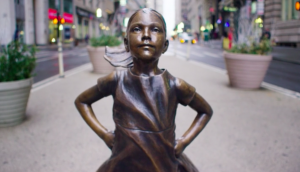 Cannes 2017: Creative for creativity's sake?
An expert panel discusses whether the best work wins, or if juries are getting played by emotional cause work.